Fed News Radio: Federal procurement documents are incomprehensible
From Federal News Radio with Tom Temin
Published: April 22, 2016

Our CEO, Fergal McGovern was recently interviewed for Fed News Radio's Federal Drive with Tom Temin .
Tom and Fergal discussed the results from VisibleThread's latest report on US Government procurement language which found that federal procurement documents are incomprehensible.
Here's the audio:
[sc_embed_player_template1 fileurl="https://dev-cms.visiblethread.com/app/uploads/2020/09/042216_McGovern_web.mp3″]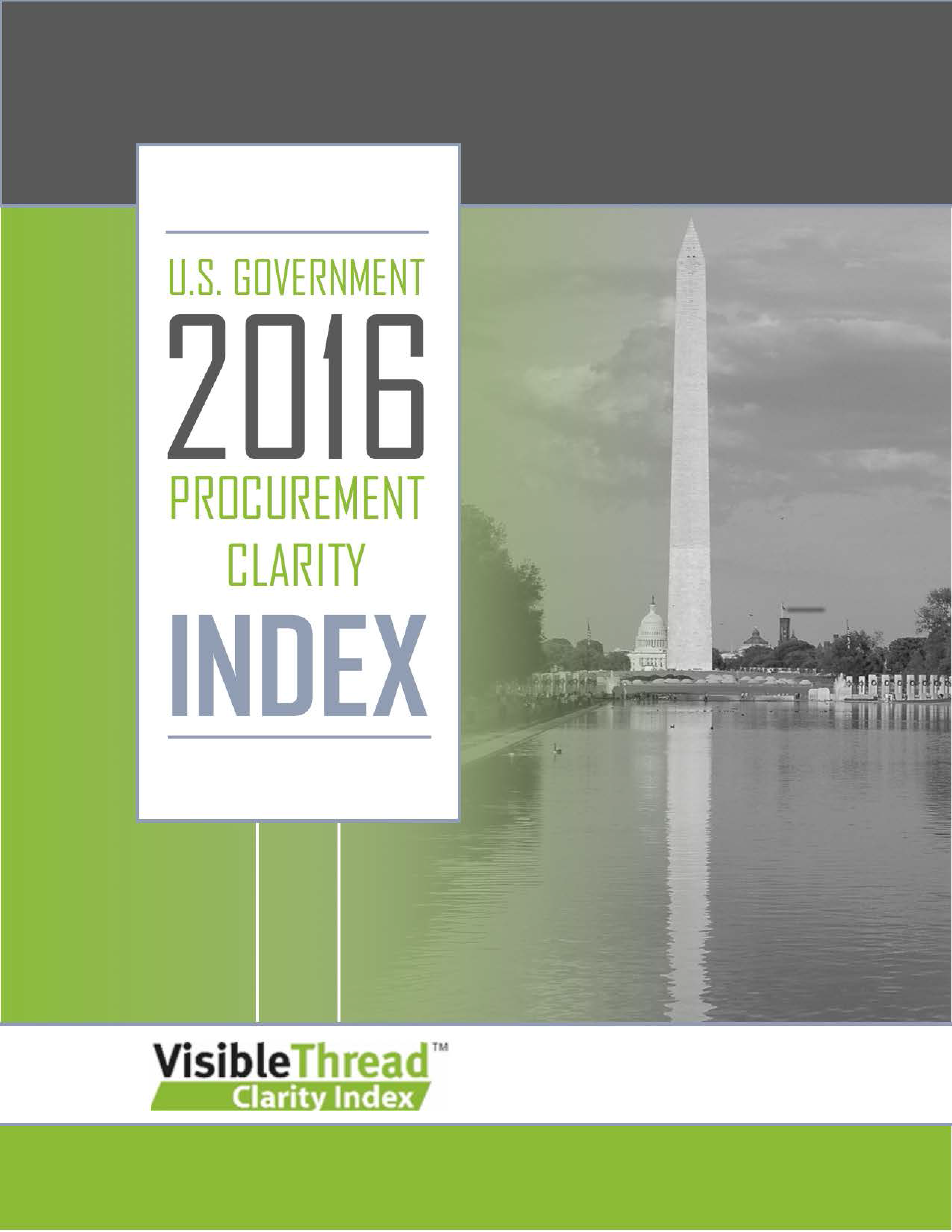 2016 U.S. GOVERNMENT PROCUREMENT CLARITY INDEX
VisibleThread 2016 U.S. Procurement Clarity Index analyzes documents from 5 of the largest federal procurements in 2015.
---