Training Webinar: How to use Compare Docs & Compare Excel in VT Docs
Are you prepared to take your VT Docs skills to the next level? Don't miss our last training webinar of 2023, where we'll delve into the world of Compare Docs and Compare Excel in VT Docs. In just 30 minutes, we'll unveil how this powerful feature can streamline and automate your manual review processes, elevating quality across the entire project lifecycle. Join us for an insightful session that could transform the way you work with VT Docs!
Register to Attend this Webinar
In this webinar we'll discuss
Do you often find yourself sifting through lengthy documents, searching for changes and updates? Are you struggling to ensure compliance and accuracy in your document revisions? Concerned about the risk of missing critical changes in your documents?
Your answer to a more efficient approach for overcoming these challenges is right here in this webinar.
Save the date for our final training webinar of 2023 on December 12th, hosted by the VisibleThread team. This session is designed to provide you with the fundamentals of Compare Docs and Compare Excel in VT Docs.
Don't miss this opportunity to elevate your VT Docs experience. Register now to learn how to win time back on manual tasks and improve efficiency. This is a golden opportunity to take your VT Docs proficiency to the next level. Don't hesitate; secure your spot today and discover how to reclaim valuable time from manual tasks and enhance overall efficiency.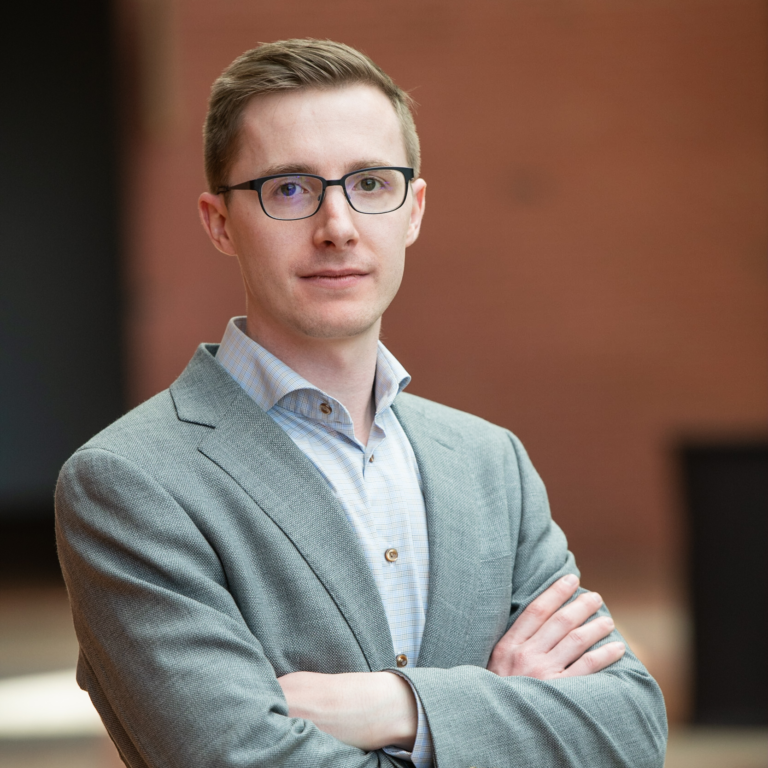 Kyle Peterson is the VP of Customer Success at VisibleThread.
"VisibleThread is an amazing company. Everyone I've met inside the organization has been not only friendly, but helpful, and proactive with us."
Marcia Watson, Sr. Director of Proposal Operations, Cherokee Federal
Our mission is to make business communications clearer & more transparent, leading to better business outcomes.
Explore our Past Webinars
On-demand recordings so you can learn on your own time