From Zero to $60 Billion: The Incredible Impact of Automation and AI in Contracting
Join us for our upcoming webinar on February 16th at 11AM ET, where we will explore the transformative impact of automation and AI in contracting. We will be discussing the upcoming T4NG2 contract, with an estimated value of over $60 billion.
Register to Attend this Webinar
In this webinar we'll discuss
With an estimated value of over $60 billion, this is eagerly anticipated by many government contractors.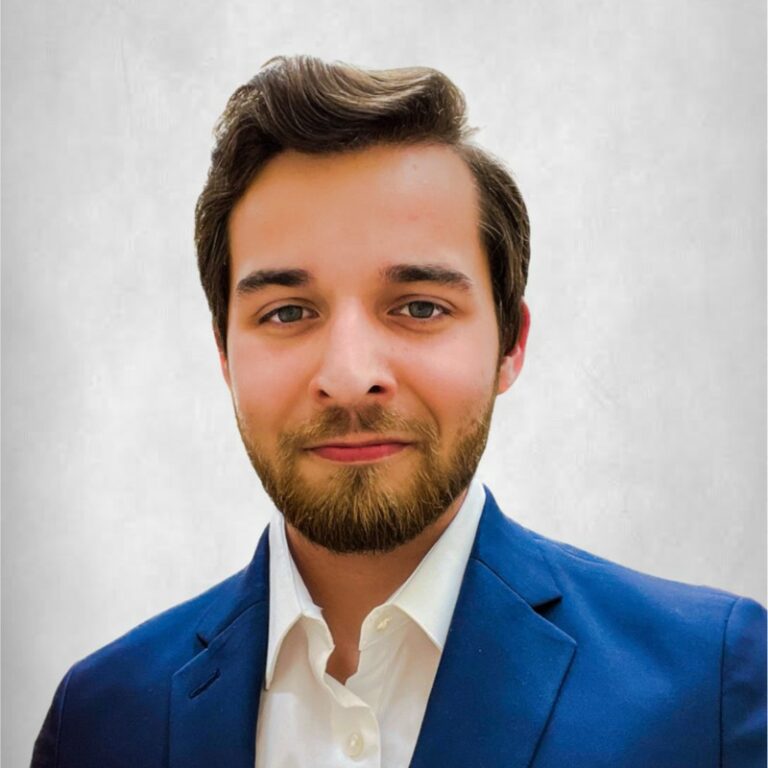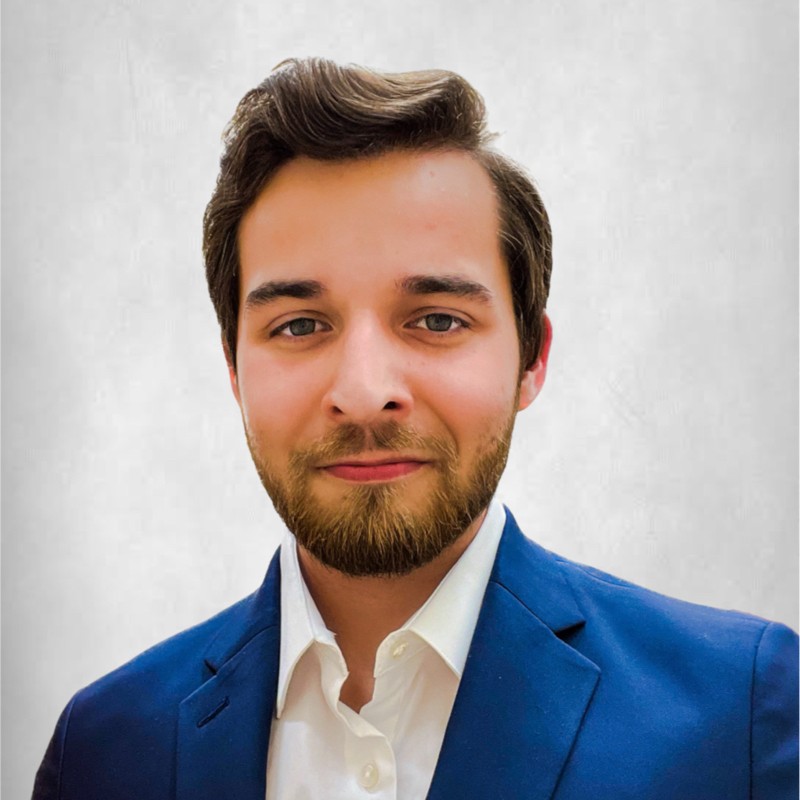 Scott Savoldy
Account Executive at VisibleThread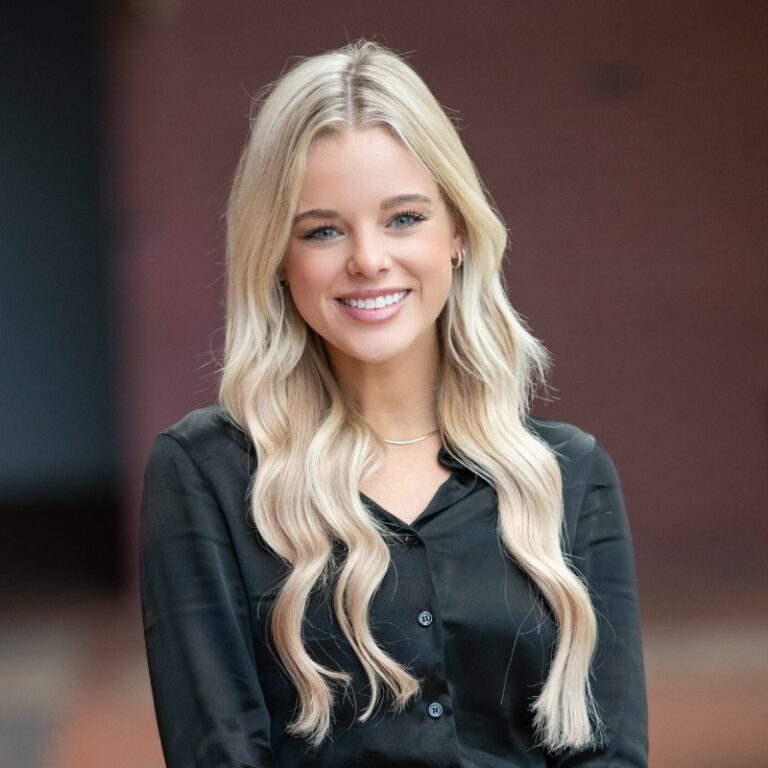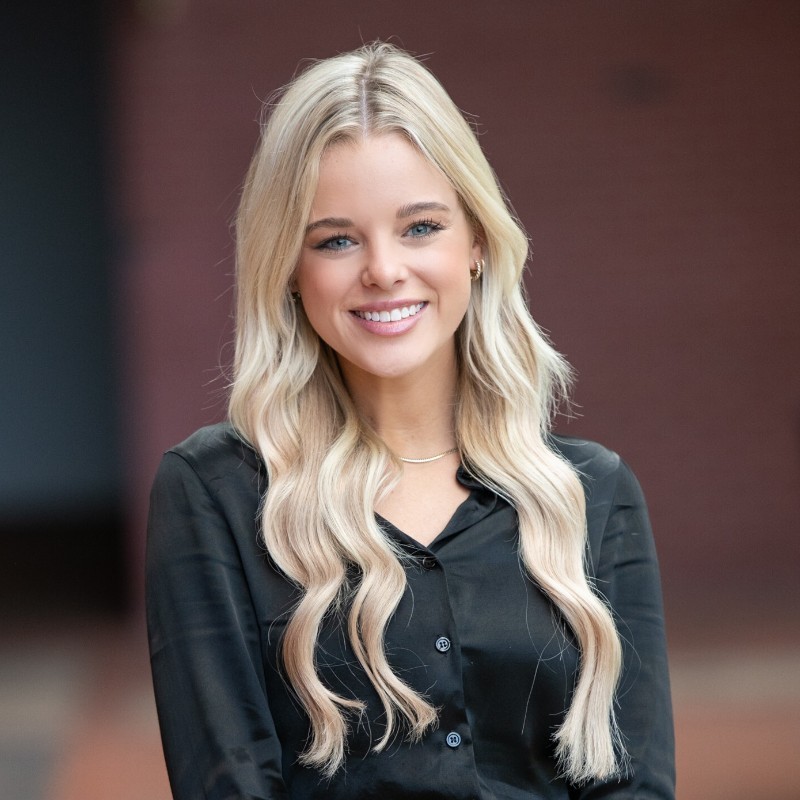 Chloe Norwood
Event Marketing Associate at VisibleThread
Large commercial and government organizations spend lots of time manually reviewing 3rd party or internally created Complex Docs like contracts, RFPs, and license agreements. This is a time-consuming, inefficient, and error-prone process.
Improve efficiency, clarity and compliance with quantifiable metrics.

Explore our Past Webinars
On-demand recordings so you can learn on your own time