AAR Government Services successful partnership with VisibleThread
Watch this presentation by Trevor Morgan from AAR Government Services, as he discussed the immediate benefits of VisibleThread.
Complete the form
to watch the webinar
In this webinar we discussed
"There's definitely a major efficiency in the recent proposals I've done. These revisions often occur at the very back end of a proposal process. So you have charts to prepare for leadership review. You have to get your pricing finished for the new model. You're running short on time. So that extra hour, or two hours for a medium-sized proposal, that times so valuable and having the resources to just focus elsewhere, it's fantastic. This tool has been a major help."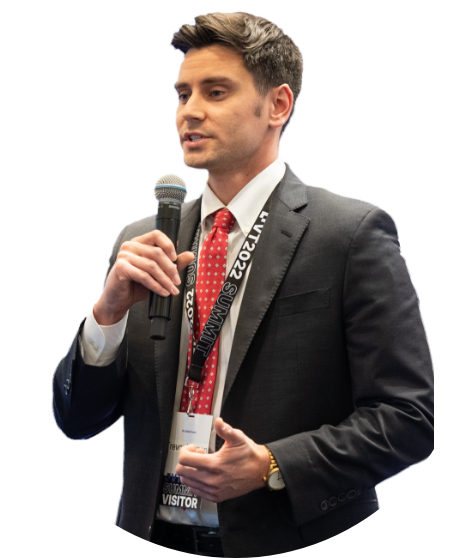 Trevor Morgan
Senior Pricing Manager, AAR Government
About About VisibleThread
Improve the efficiency, clarity and compliance of RFPs, contracts and mission-critical business writing with quantifiable metrics. 9 of the Top 15 US government contractors use VisibleThread.
About AAR Government Services
AAR is an independent provider of aviation services to commercial and government customers worldwide.
Their aftermarket expertise and award-winning solutions help customers increase efficiency and reduce costs while maintaining high levels of quality, service and safety.
Explore our Past Webinars
On-demand recordings so you can learn on your own time