COMPLIANCE & CLARITY EXPERTS
Meet the

VisibleThread team
Our mission is to make business communications clearer & more transparent, leading to better business outcomes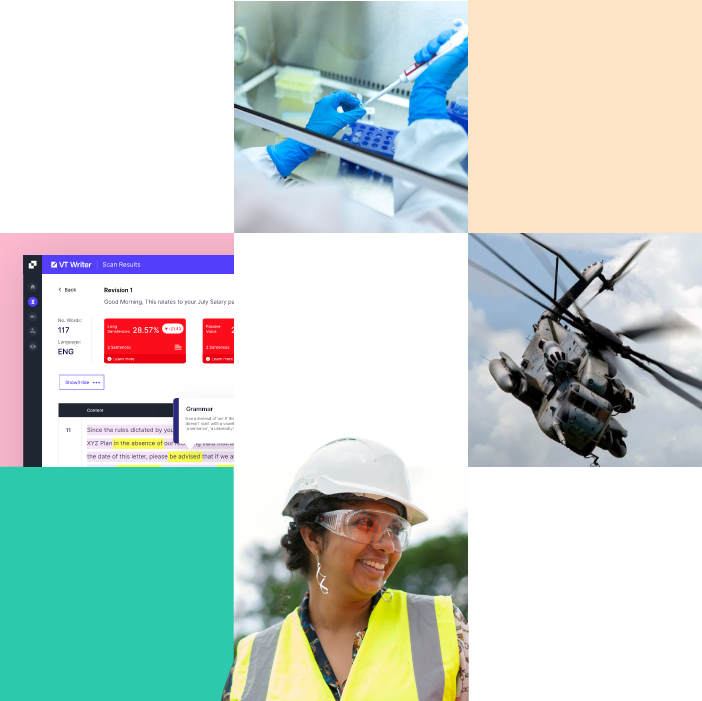 Our mission is to make business communications clearer & more transparent, leading to better business outcomes
We pride ourselves on hiring top-class talent that share our vision. Our team is passionate about what we do, and their objective is to partner with our customers to make their lives easier.
At VisibleThread, we practice what we preach, and our core values are focused on communication, innovation, and doing the right thing. We foster a culture of clear, transparent communication throughout the organization and we believe effective communication is a key factor to success.
"VisibleThread is a place where you can apply your creativity and teamwork skills. Each department pursues excellence and enjoys their work which contributes to a wonderful environment. Responsiveness, cooperation, and laser focus on adding value to our customers are hallmarks of this outstanding company."
Director of Business Development | VisibleThread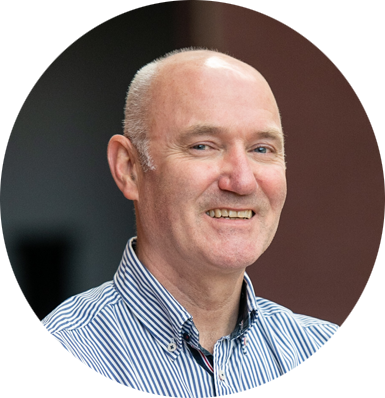 Fergal is our Founder and CEO. His mission is to make business communications clearer. Fergal believes that clear communications is a human right. And that technology can help larger organizations ditch the jargon, and speak with a human voice.
He works closely with many of our strategic accounts and guides the overall direction of what we do.
Prior to VisibleThread, Fergal was founder of SteelTrace, a company that he led to a successful exit.
Laura is our COO and is responsible for Operations, Finance, People and Culture. Together with the Executive Team, Laura is responsible for implementing the business strategy and driving efficiencies across the organisation.
Laura brings over 15 years' experience within Operations, Finance and Human Resources across start-ups, high growth and large-scale enterprises. Most recently, Laura has worked with a small, indigenous company transforming it to a large global organisation through organic growth and subsequent M&A's.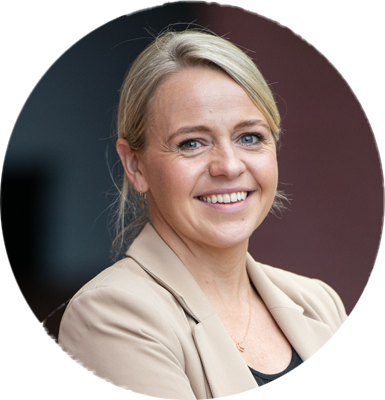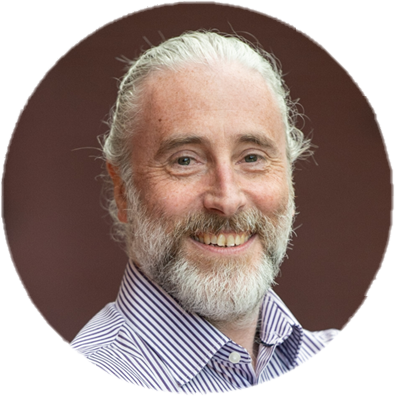 Jason sets our technology strategy and leads the way for our tech folk to deliver impactful & innovative VisibleThread products to our customers. He helps our customers get the most out of our products and believes: "Simplicity of expression = clarity of message; whether in technology or writing".
Jason's tech background & interests include: cryptography, security, artificial intelligence & natural language processing.
Eoin is a technology professional with over 20 years experience designing and delivering software products and services.
As Head of Engineering he oversees product development in VisibleThread. He brings a wide range of experience to this role having previously built software teams and products for global product companies.
Eoin also brings a strong customer focus having developed customer relationships in his previous roles working in technical consultancy. Eoin drives the product development team in VisibleThread, delivering high-quality products that deliver a great customer experience.