Engineering & Construction
Reduce Risk, Improve Compliance & Win More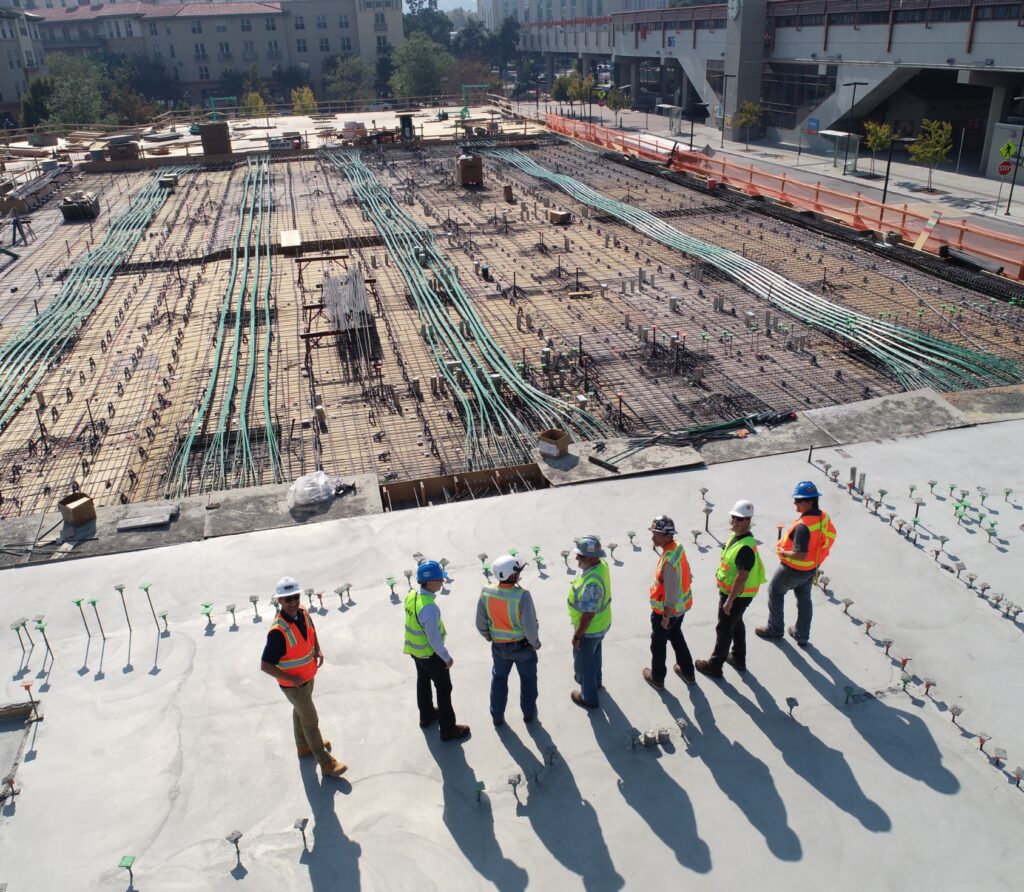 Drive more efficiency and better compliance for your RFPs and contracts
Companies use the VisibleThread Language Analysis Platform to make current manual review cycles up to 85% more efficient and reduce risk.
"What used to take hours and days of reading, tagging, and extracting key / actionable information from solicitation packages now takes us just seconds or minutes."
Meet some of the engineering, and construction companies using VisibleThread
The world's best construction and engineering companies use VisibleThread
They use VT Docs to optimize manual review steps during their proposal and contract review process. VT Docs works in tandem with your current process, no behavior change needed.
This makes your proposal and contracts staff up to 85% more efficient, reduces compliance risk and increases win rates.
Want to know how we can help you?