Reduce friction, and lower call center costs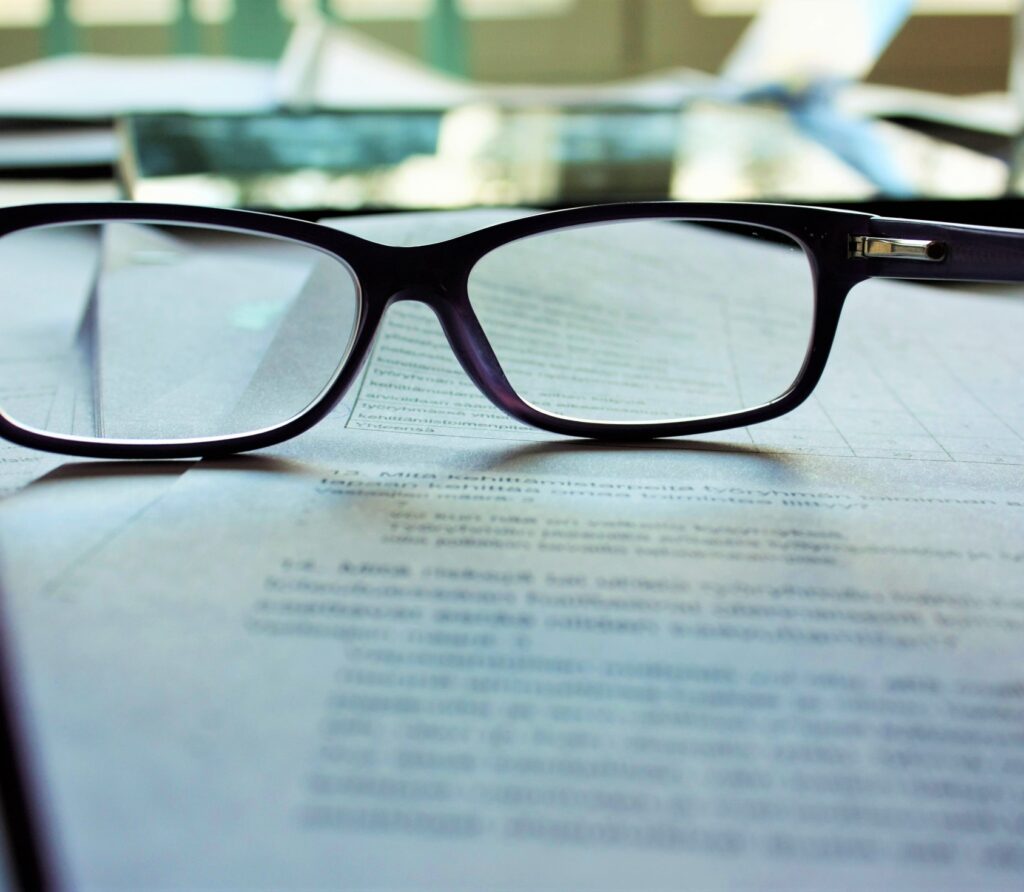 Simplify the customer experience, close open claims faster and reduce call center operating costs by 19%
Our language analysis platform will fast track you to clearer & simpler customer journeys, and easier to read documents within months.
Impact on your operations
Reduction in related resubmissions
Annual savings, Benefit letters
eBook: The cost of a broken customer experience
Why property & casualty insurance companies should invest in clear communications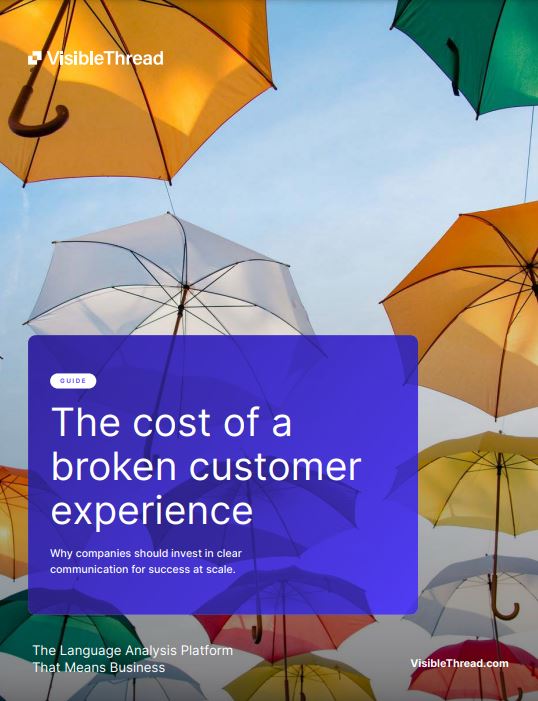 Benefits to your organization

Simplify member experience with clear communications

Embed style guide and writing policy for all business writers

Improve readability and accessibility of all written content

Reduce the cognitive load on your customers

"The in-depth advice and details that the software offers is incredibly beneficial and offers actionable advice and guidance on what areas need revisions and what is currently working well. This allows content editors to really focus in on the content that need remediation. It's also great to understand the exact issue, and be able to effectively communicate this to the team."
Digital Marketing & PR Exec / Accessibility Specialist
"The software provides useful advice and guidance for content editors to focus on areas that need revisions and identify what's working well."
Ben Leach
Digital Marketing & PR Exec / Accessibility Specialist
Why do 56.6% of Health Insurance companies communicate in an academic tone with too much passive voice? Your customers expect just one thing from you: "Make it easy for me to read and understand!" It's not easy we know, that's why we have developed our Language Analysis Platform. It measures readability, provides insights for quality improvement and simplifies the messaging you deliver to your customers and staff.
Want to know how we can help you?