Unlock the full potential
of our platform
Earn your Certifications at
VT University
Our free virtual courses offer a comprehensive learning experience for VisibleThread solutions. With step-by-step guidance, you'll be able to master our platform in no time.
And once you've completed each course, take our certification exams to demonstrate your expertise and become a top-performing user. Don't miss this opportunity to enhance your skills and boost your career – enroll in VT University training today.
Our Opening VT Docs Certification Course covers
"

VT University is a super helpful way to get a detailed walkthrough of VisibleThread's solutions. Great content is delivered in short bursts, making it easy to learn about the different features.

"
Sharon Eddison
Course Attendee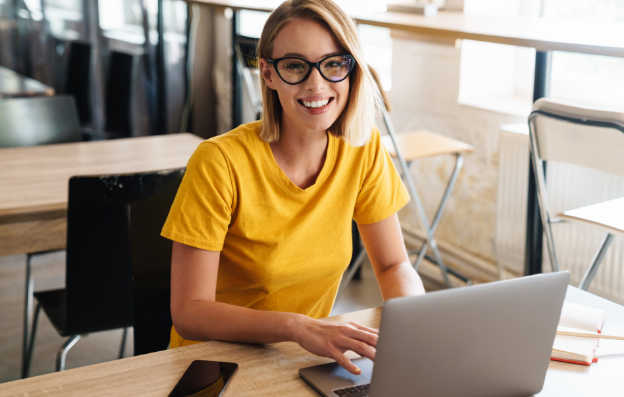 If you're starting out with VT Docs or even an experienced user, you'll find this short quick start guide really useful. Covers: creating a starter compliance matrix in 3-clicks, comparing PDF, Word and Excel docs, acronym checking etc.
Dictionary Quick Start Guide
Dictionaries are groups of phrases and terms that we want to search for with documents. Import sector-specific or general dictionaries into your VT products.
How to add, edit and delete users on the cloud. Setting up VT Docs for SSO.
How to add, edit and delete users on-prem. Setting up VT Docs for SSO.
See how VT Insights supports plain language programs.
Getting started with VT Writer. Main flows covering analyzing MS Word, PDFs, and text snippets. Customizing watch-word and ignore lists.
Setting up users and teams. Configuring teamwide watch-word and ignore lists.
Start your free
trial of VT Docs today
Book a Demo
with one of our experts