Driving Change through Effective Communication: The Key to Success in Organizational Transformation
In this roundtable discussion, Kevin Press, Andrew Lohmeier and Pinaki Kathiari shared their expertise on how effective communication is the key to success in organizational transformation.
Complete the form
to watch the webinar
In this webinar we discussed
"Change is necessary for companies. It's necessary to stay competitive, to drive efficiencies, and to meet changing market demands."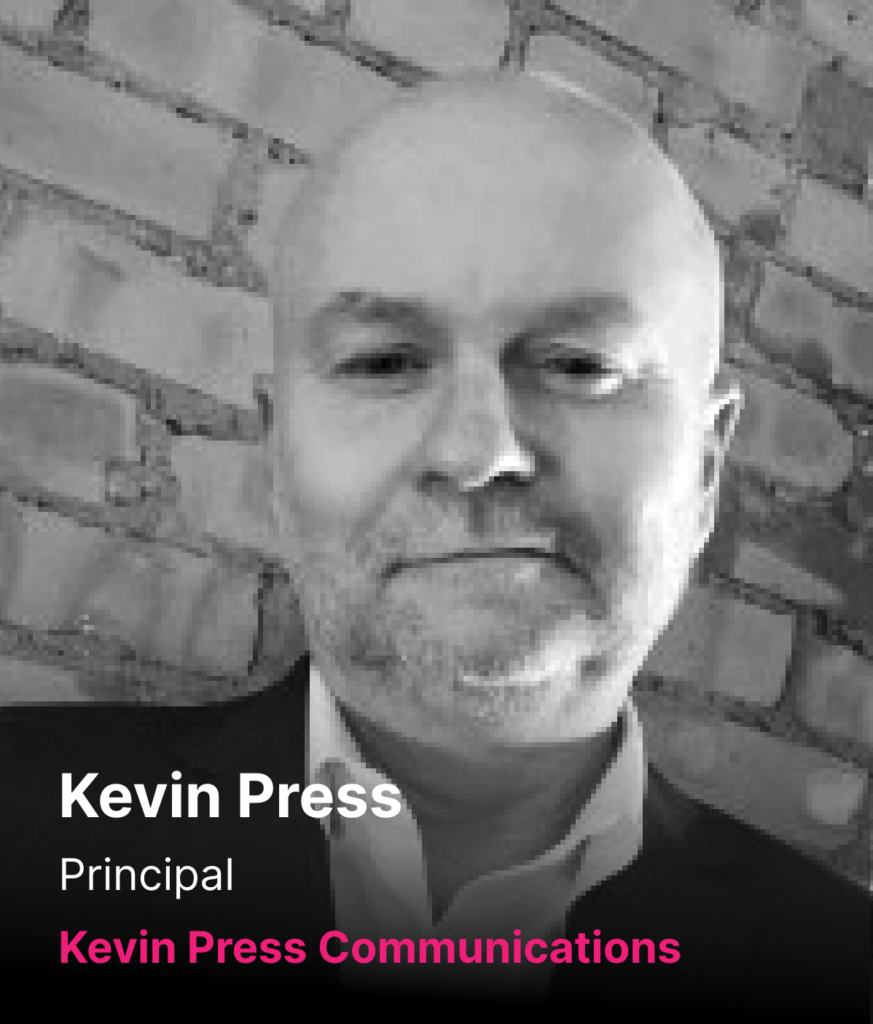 Principal,
Kevin Press Communications
____________________
Pinaki Kathiari
CEO and Co-Founder
Local Wisdom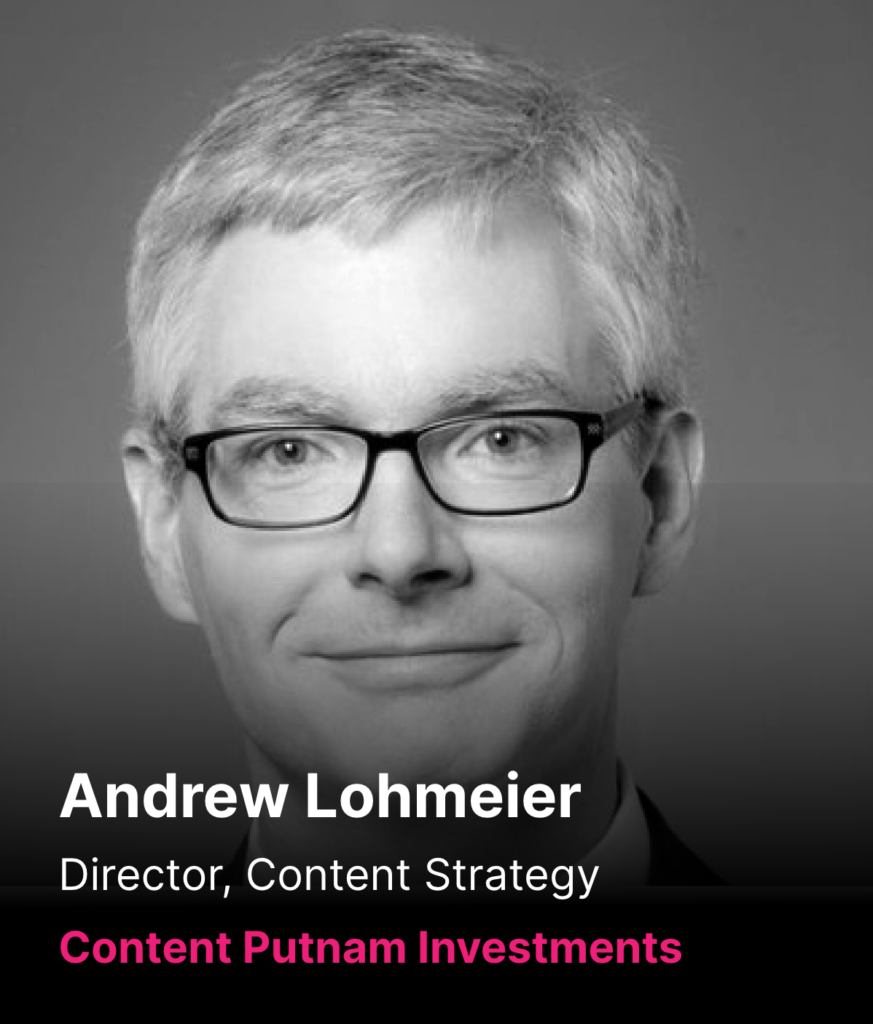 Andrew Lohmeier,
Director, Content Strategy
Content Putnam Investments
Our mission is to make business communications clearer & more transparent, leading to better business outcomes.
"Learn from industry leaders about how to effectively communicate change in your own organization."
Explore our Past Webinars
On-demand recordings so you can learn on your own time