Improve Customer Experience with Team Insights
Measure quality improvement across all organization assets, both offline and online
Supporting Business Writers
Tracking Enterprise-Wide Quality Improvement
VT Insights allows organizations to measure the effectiveness of their plain language program roll out. And the content quality improvements across hundreds of self-scoring writers.

"At Aberdeen Standard Investments, we want to be completely transparent, serve our customers and retain their trust. VisibleThread helps us do just that."
Global Head of Content, Aberdeen Standard Investmentcm
Measure Return on Customer Experience
Measure over time the impact clarity has on customer retention. By removing complexity roadblocks from the customer journey, you can drive measurable CX results. A VisibleThread financial services customer changed just 11 customer letters and measured a $325k annual saving.
Track Individual and Team Usage
See usage for teams and users. Help support plain language program rollout across your organization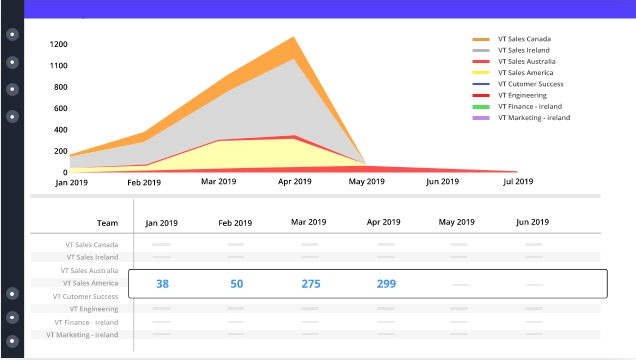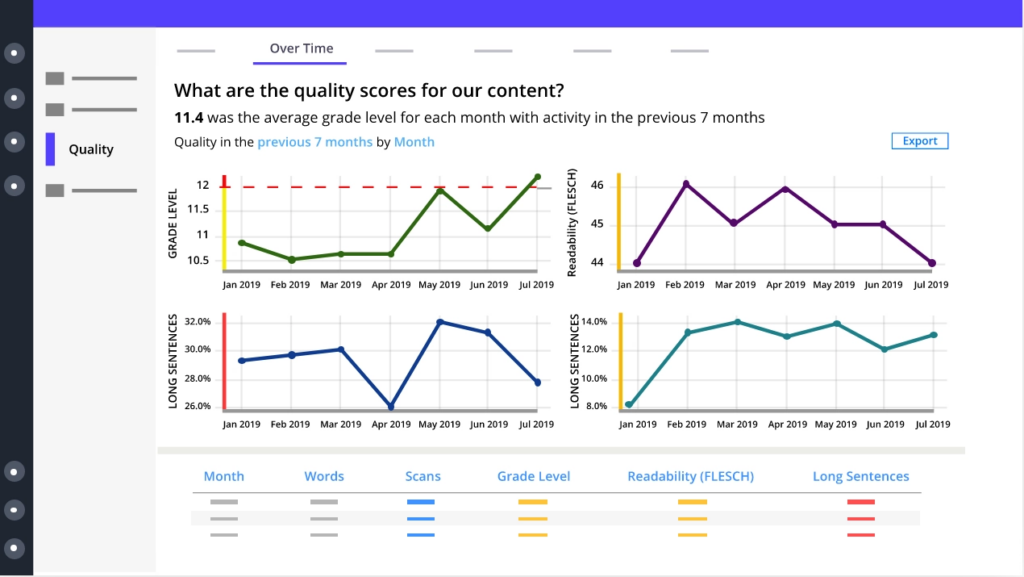 Measure Clarity Improvements
Measure quality improvement across all organization assets, both offline and online
Flag Jargon with Customized Watch
See which teams and writers may be using non-compliant language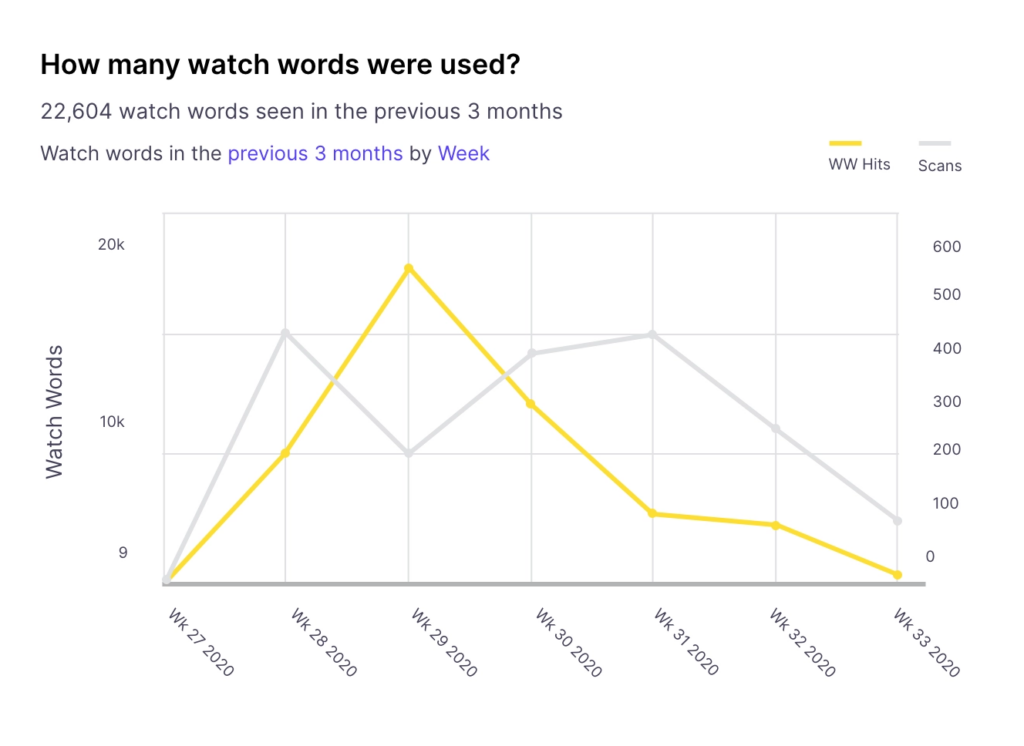 Talk to one of our experts today.