Top 5 reasons for losing multi-million dollar bids
This webinar explored the common mistakes of proposal and business development teams. We identified the five key points of failure when preparing a bid.
Complete the form
to watch the webinar
In this webinar we discussed
"52% of organizations manually review the response documents and check adherence to win themes by hand.
While 29% don't have a process for analyzing win themes at all.
"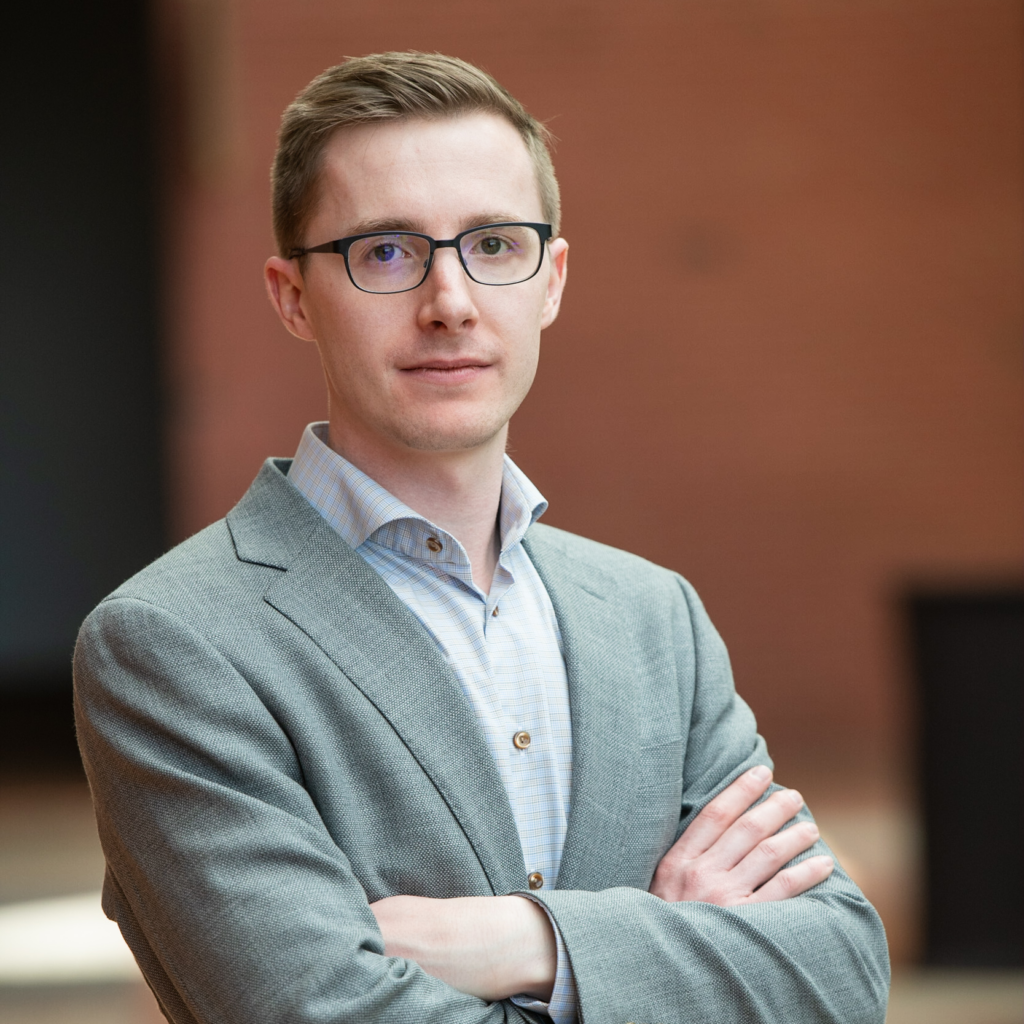 Kyle Peterson – VP of customer success at VisibleThread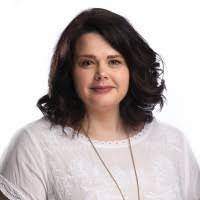 Alison Ritz – Account Executive at VisibleThread
Improve the efficiency, clarity and compliance of RFPs, contracts and mission-critical business writing with quantifiable metrics. 9 of the Top 15 US government contractors use VisibleThread including Northrop Grumman, Lockheed Martin, and General Dynamics.
Why did we lose? What you can do to land that multi-million-dollar bid
Explore our Past Webinars
On-demand recordings so you can learn on your own time