Cherokee Federal – Strategies for successful proposal management
Watch this engaging webinar with Marcia Watson, Senior Director of Proposal Operations, and Mona Lee, Proposal Manager at Cherokee Federal. Successful strategies to optimize your win rate.
Complete the form
to watch the webinar
In this webinar we discussed
"I can see a spirit change in my team. They are excited that this solution is helping them do their job on a daily basis. They feel more successful. They feel more empowered."
Marcia Watson,
Sr. Director of Proposal Operations Cherokee Federal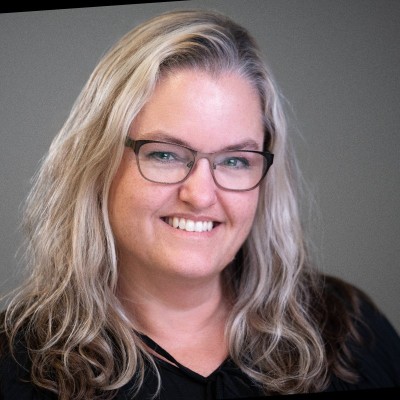 Marcia Watson
Sr. Director of Proposal Operations at Cherokee Federal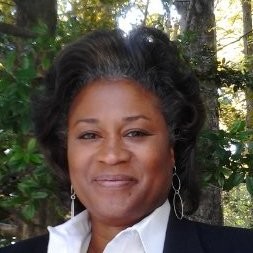 Mona Lee,
Proposal Manager at Cherokee Nation Businesses
About About Cherokee Federal
Cherokee Federal – a division of Cherokee Nation Businesses – is a team of tribally owned federal contracting companies focused on building solutions, solving complex challenges, and serving the nation's mission around the globe for more than 60 federal clients.
"Acronyms being the best time-saver. It's a nightmare, it's a project, it's a chore. And now they almost look forward to it. You can see that list come together and you know, you've got a nicely written document".
Explore our Past Webinars
On-demand recordings so you can learn on your own time