Forbes Advisor – Why complexity is killing your customer experience 
In this webinar, Michelle Megna, Insurance Analyst at Forbes Advisor, discussed: The findings from our Forbes Advisor report, the importance of clarity in customer experience, and what key metrics support readability and how to leverage them for success.
Complete the form
to watch the webinar
In this webinar we discussed
100% of insurers reviewed use too many long sentences and 99% used too many complex words.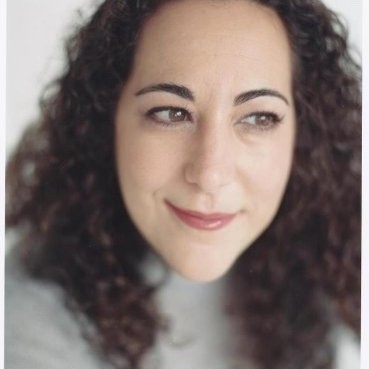 Michelle Megna – Editor & Insurance Analyst at Forbes Advisor
Forbes Advisor is a trusted destination for unbiased money advice, news and reviews, with a comparison marketplace that helps individuals make smart financial decisions and find financial products that best fit their lives and goals.
"It gets back to empowering the reader. If they can understand the information easily, that will empower them."
Explore our Past Webinars
On-demand recordings so you can learn on your own time