GDIT's journey towards greater automation: A look at VisbleThread's role
This is a customer spotlight with Brandon Costanzo from GDIT who shared their experience with the power of automation and the role that has VisibleThread played in it.
Complete the form
to watch the webinar
In this webinar we discussed
"It's not only a time saver for my team, it's a time saver for delivery teams who we work with. It's also providing us the data to have that compelling discussion with leadership."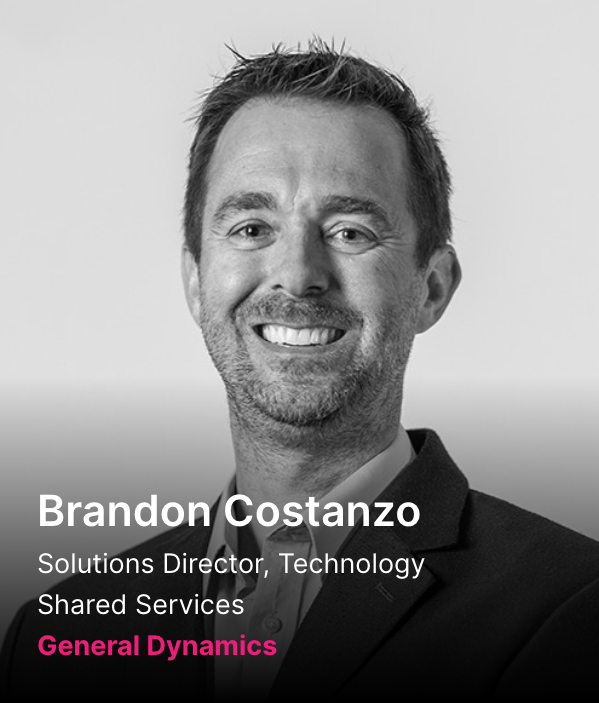 Brandon Costanzo
Solutions Director, Technology Shared Services
General Dynamics
Our mission is to make business communications clearer & more transparent, leading to better business outcomes.
"This is a unique opportunity to learn from a leading industry player about the power of automation."
Explore our Past Webinars
On-demand recordings so you can learn on your own time