How to Become a Better Writer
"Writing is easy. All you have to do is cross out the wrong words." Join Juliet Fletcher, the former CEO of Writing is Easy, in an empowering talk that will take your writing skills to new heights.
Complete the form
to watch the webinar
In this webinar we discussed
"Write without fear, edit without mercy."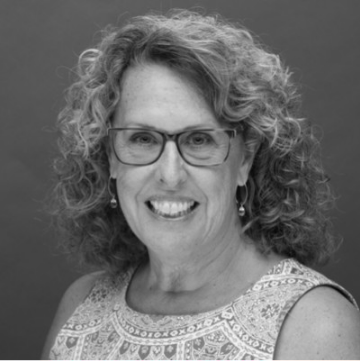 Juliet Fletcher
CEO of Writing is Easy
Our mission is to make business communications clearer & more transparent, leading to better business outcomes.
"This is a unique opportunity to learn from a leading industry player in an eye-opening talk as he uncovered the critical pitfalls that plagued business writing"
Explore our Past Webinars
On-demand recordings so you can learn on your own time