How to create value and alignment through clear communication
Learn how VisibleThread supports organizations in improving consistency and impact of communications. We'll be focusing on how to measure the performance and improvement of business writing.
Complete the form
to watch the webinar
In this webinar we discussed
Together we'll solve the root cause of organizational disconnect at its core with a sustained commitment to defining business moments, designing strategic clarity, and delivering your organization's promise.
It just makes sense.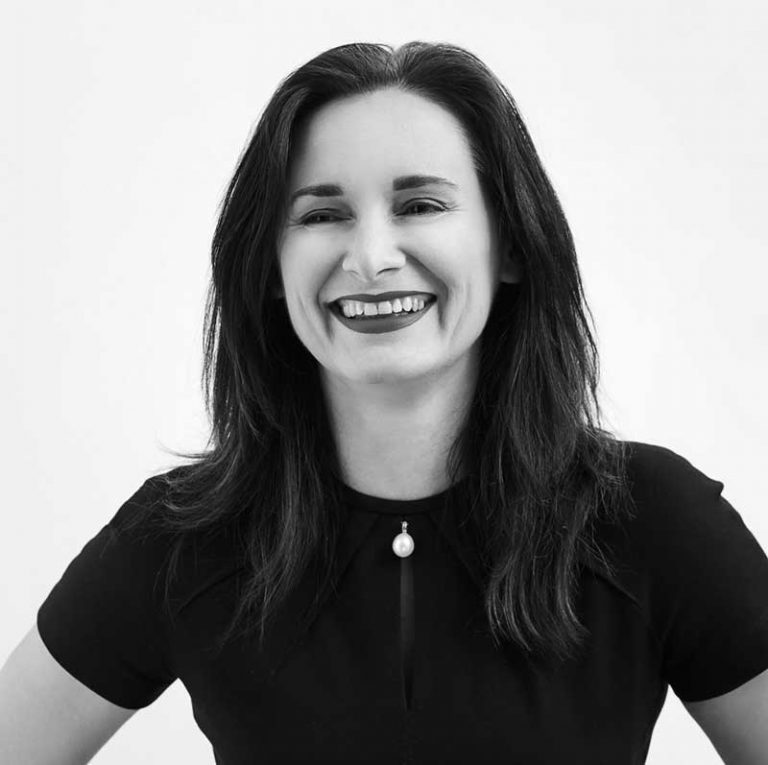 Zora Artis, CEO, and Founder of Artis Advisory and Co-founder of The Alignment People
Artis Advisory has global expertise in alignment, business, brand, and communication strategy. They work with executive and senior leaders seeking alignment and strategic clarity to create stronger brands, healthier cultures, and happier employees. The Alignment People help leaders build high-performing and thriving teams, assisting employees to understand how they fit in and bringing an organization's purpose and strategy to life.
My commitment to the power of communication is demonstrated through my work with the International Association of Business Communicators (IABC)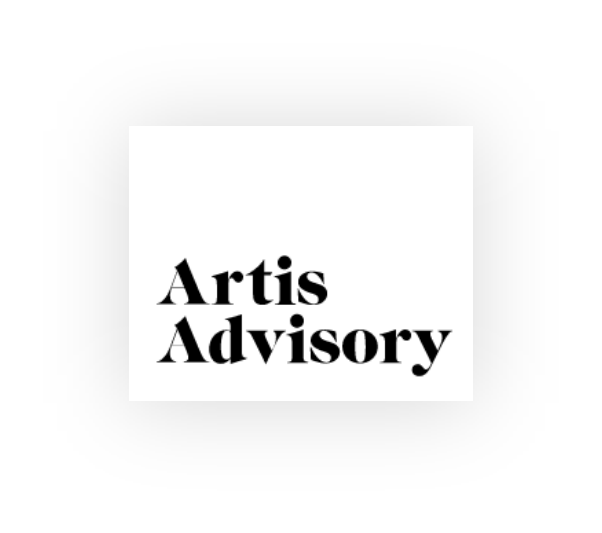 Explore our Past Webinars
On-demand recordings so you can learn on your own time