How to Implement Plain Language Strategies in your Organization?
Hosted by Deborah Bosley, owner of The Plain Language Group, LLC, and an international expert in Plain Language. Deborah explored how to implement Plain Language strategies in your organization.
Complete the form
to watch the webinar
In this webinar we discussed
"Upon having a bad customer experience, People will complain to 26 people in a variety of media and methods. And if they had a good experience they will only tell 9 people."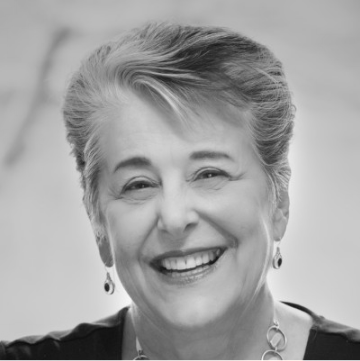 Deborah Bosley
Owner of The Plain Language Group, LLC
Our mission is to make business communications clearer & more transparent, leading to better business outcomes.
"This is a unique opportunity to learn from a leading industry player in an eye-opening talk as he uncovered the critical pitfalls that plagued business writing"
Explore our Past Webinars
On-demand recordings so you can learn on your own time