How to reduce risk? An internal RFP analysis process
Watch this on-demand webinar to learn how to build a responsibility matrix, how to drive engagement and communication around risk analysis, and much more. Watch now!
Complete the form
to watch the webinar
In this webinar we discussed
"VisibleThread was super supportive in terms of trying to understand how we were using the tool and why we wanted it to work a certain way."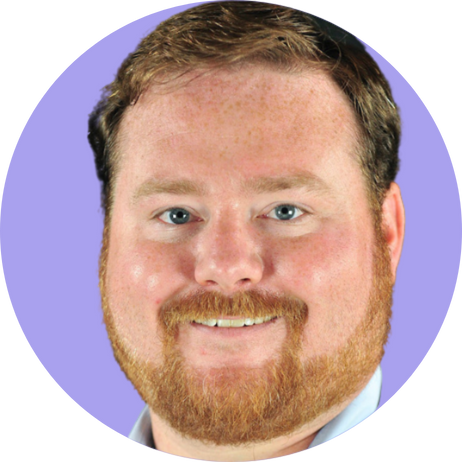 Steve Skeldon
Capture Director at Chickasaw Nation Industries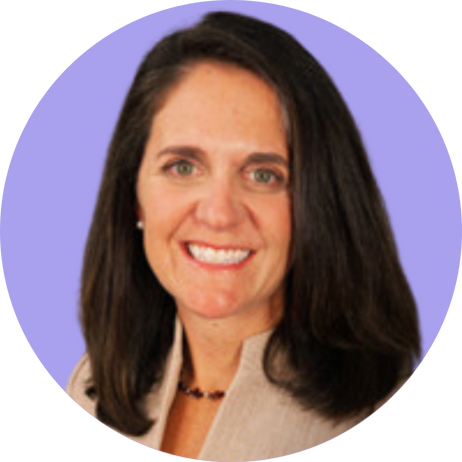 Ginny Carson
Vice President – Proposal and Capture Management at Chickasaw Nation Industries
About Chickasaw Nation Industries
CNI Manufacturing is a solution-oriented manufacturing operation providing turnkey services in engineering, fabrication, installation, and more.
Explore our Past Webinars
On-demand recordings so you can learn on your own time