Navigating the Evolving Landscape of Contract Management
In this in-depth roundtable discussion, Dr. Dolores Kuchina-Musina and Ryan Connell discussed insights and expertise on the latest trends, challenges, and best practices in contract management.
Complete the form
to watch the webinar
In this webinar we discussed
"It's important for us to make sure we're really leaning into the tech and not get scared of the tech. For those who say they don't have the time or resources to invest in that, my argument is I don't think we have the time and resources to not invest."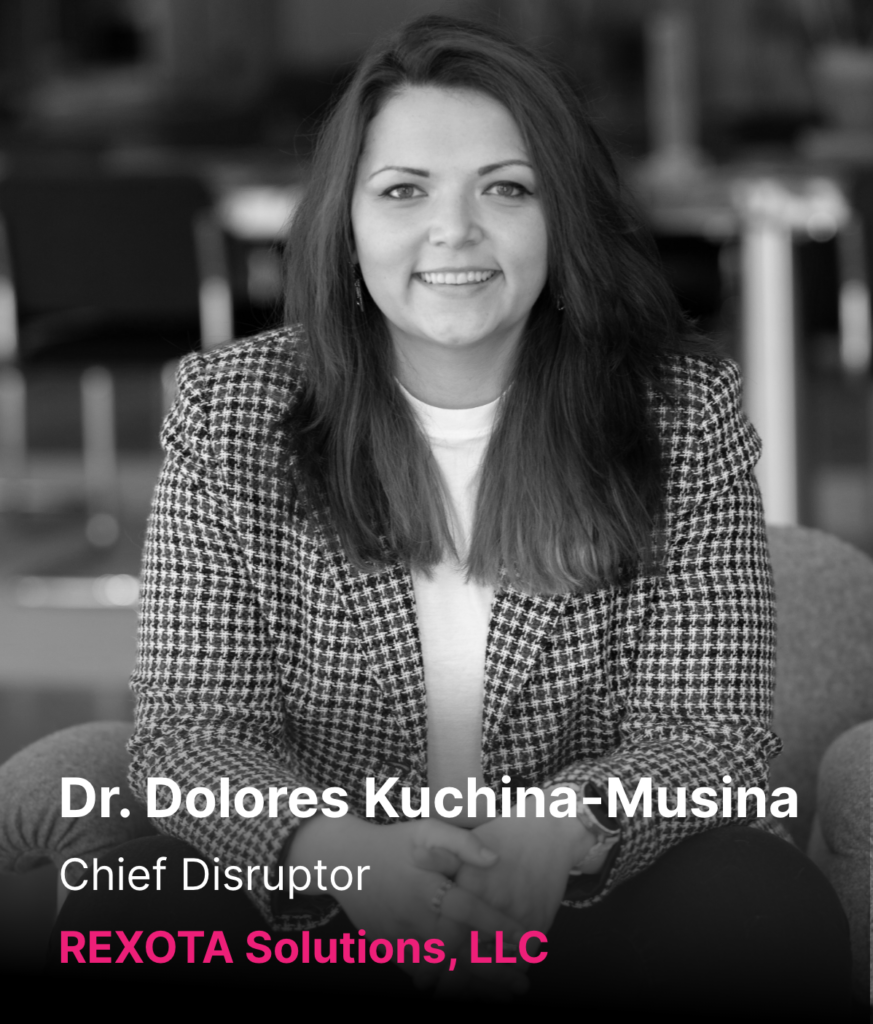 Dr. Dolores Kuchina-Musina
Chief Disruptor
REXOTA Solutions, LLC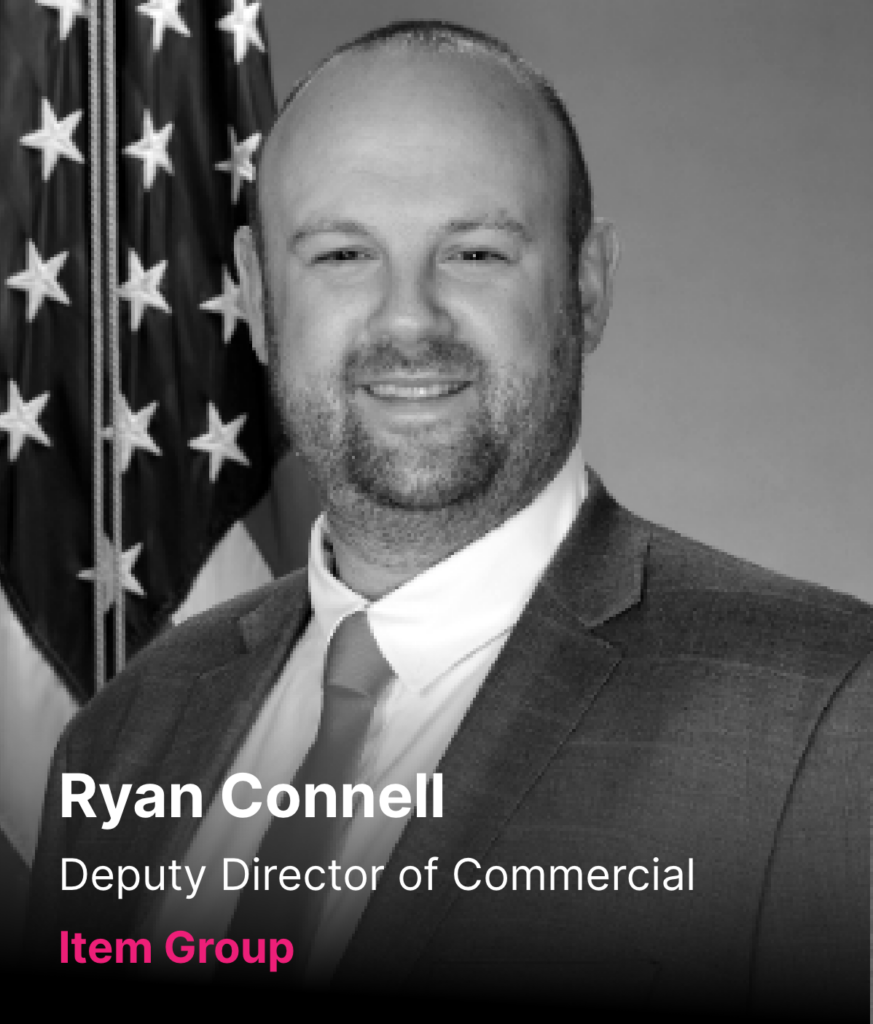 Ryan Connell
Deputy Director of Commercial,
Item Group
Our mission is to make business communications clearer & more transparent, leading to better business outcomes.
"Join us for an in-depth roundtable discussion on the evolving landscape of contract management."
Explore our Past Webinars
On-demand recordings so you can learn on your own time