The Art of Proposal Writing – Optimize23 Business Writing
Discover the secrets to crafting winning proposals in this exclusive talk featuring three esteemed speakers, Ginny Carson from Chickasaw Nations, Julia LaSalle-DeSantis from Nordian Healthcare, and Anatalia Macik from Aptive Resources.
Complete the form
to watch the webinar
In this webinar we discussed
"It's not only a time saver for my team, it's a time saver for delivery teams who we work with. It's also providing us the data to have that compelling discussion with leadership."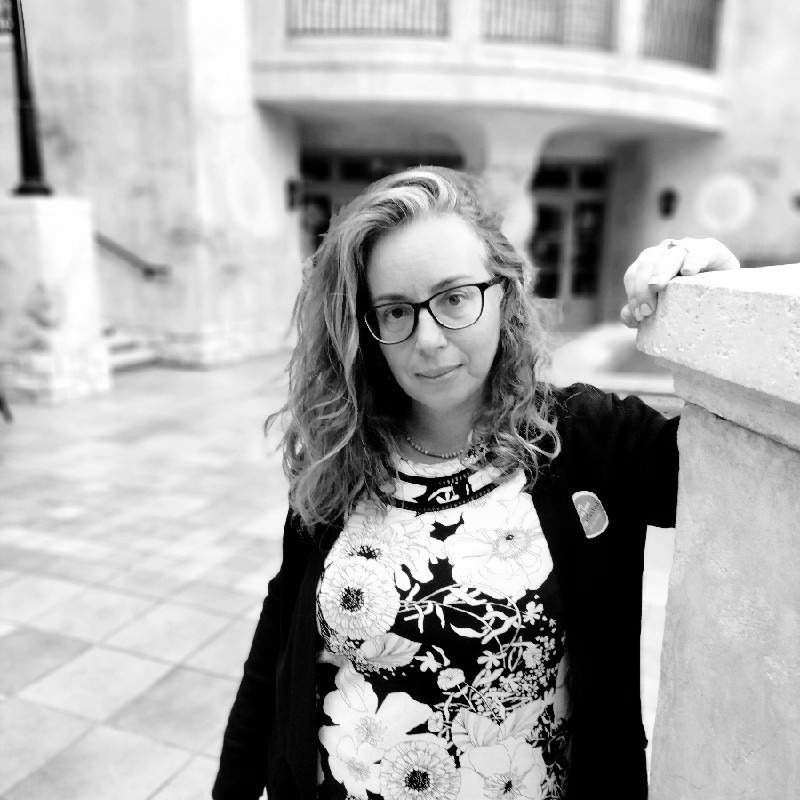 Ginny Carson
Chickasaw Nations
Julia LaSalle-DeSantis
Nordian Heathcare
Our mission is to make business communications clearer & more transparent, leading to better business outcomes.
"This is a unique opportunity to learn from a leading industry player in an eye-opening talk as he uncovered the critical pitfalls that plagued business writing"
Explore our Past Webinars
On-demand recordings so you can learn on your own time