To bid or not to bid? How to make Bid / No Bid Decisions with VT Docs
David Colgan, Customer Success Manager, demonstrated the VT Docs features made to enhance the Bid / No Bid decision making process. Watch now.
Complete the form
to watch the webinar
In this webinar we discussed
"The bid / no bid decision is usually a lengthy and complex process for any Capture or Business Development (BD) Team. But not with VT Docs."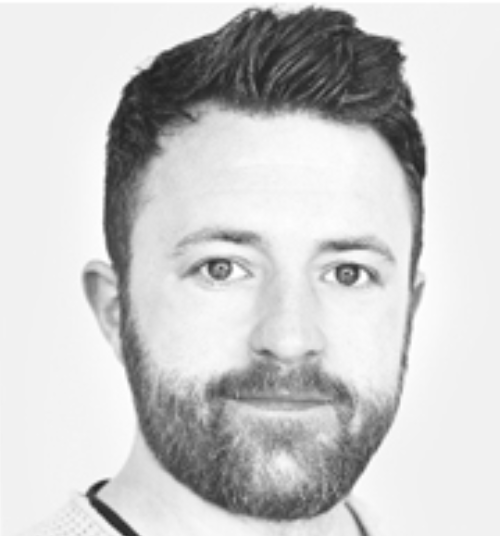 David Colgan
Customer Success Manager
VisibleThread
Improve the efficiency, clarity and compliance of RFPs, contracts and mission-critical business writing with quantifiable metrics. 9 of the Top 15 US government contractors use VisibleThread including Northrop Grumman, Lockheed Martin, and General Dynamics.
"VT Docs' Bid / No Bid feature allows you to easily assess your strengths (and weaknesses) in relation to any RFP. You know exactly where to focus, and where you might need to bring in teaming partners."
Explore our Past Webinars
On-demand recordings so you can learn on your own time