Training Webinar: How to use Watch Words in VT Writer
Are you ready to take your VT Writer skills to the next level? Watch the third webinar of our training webinar series, where you will learn all about how to use Watch Words in VT Writer. In this 30-minute on-demand training webinar we show you how Watch Words assist you in assessing the clarity of your content through the inclusion of your verbal style guide.
Complete the form
to watch the webinar
In this webinar we discussed
Level up your VT Writer expertise in this on-demand training webinar, hosted by the VisibleThread team. This session is specifically designed to equip you with the essential knowledge of Watch Words in VT Writer.
Concerned about older brand or technology names slipping into documents? Want to make sure you are using the correct inclusivity terms in your content? This is where Watch Words work their magic. When VT Writer finds those terms or phrases it highlights them and presents the suggested fix to the writer based on the description in the list.
Don't miss out on this valuable opportunity to optimize your VT Writer experience. Watch now and unlock the full potential of Watch Words in VT Writer.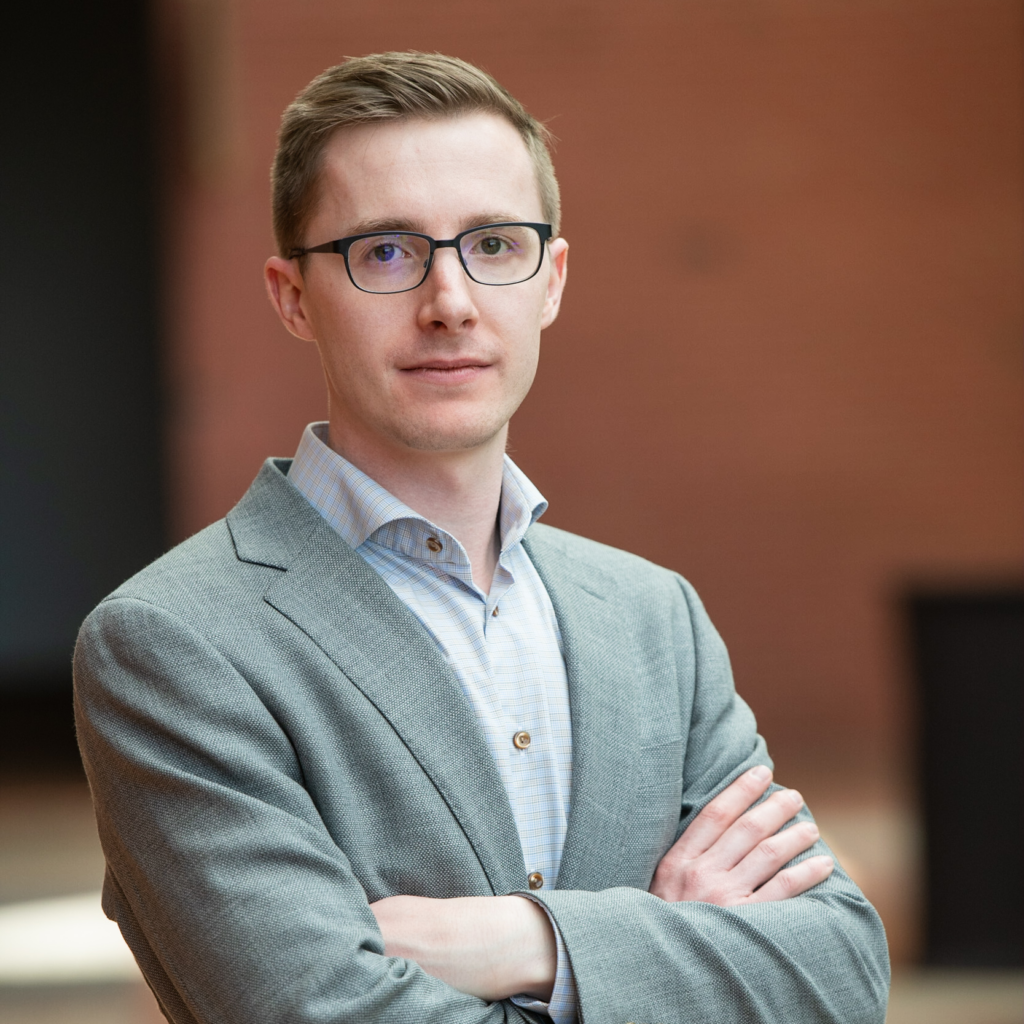 Kyle Peterson is the VP of Customer Success at VisibleThread.
Our mission is to make business communications clearer & more transparent, leading to better business outcomes.
"This is a unique opportunity to learn from a leading industry player about the power of automation."
Explore our Past Webinars
On-demand recordings so you can learn on your own time