Webinar: How to leverage AI-driven theme discovery in VT Docs for success at scale
VisibleThread is delighted to announce the release of VT Docs 4.0 featuring New Discovery. Driven by artificial intelligence (AI), it automatically isolates key themes across multiple files spanning hundreds of pages to reduce risk.
Complete the form
to watch the webinar
In this webinar we discussed
"I just wanted to let you know that VisibleThread is rocking our world. It has dramatically helped improve the quality and readability of our documents. Saves editing time and helps to flag problem areas quickly".
Fergal McGovern – Founder and CEO at VisibleThread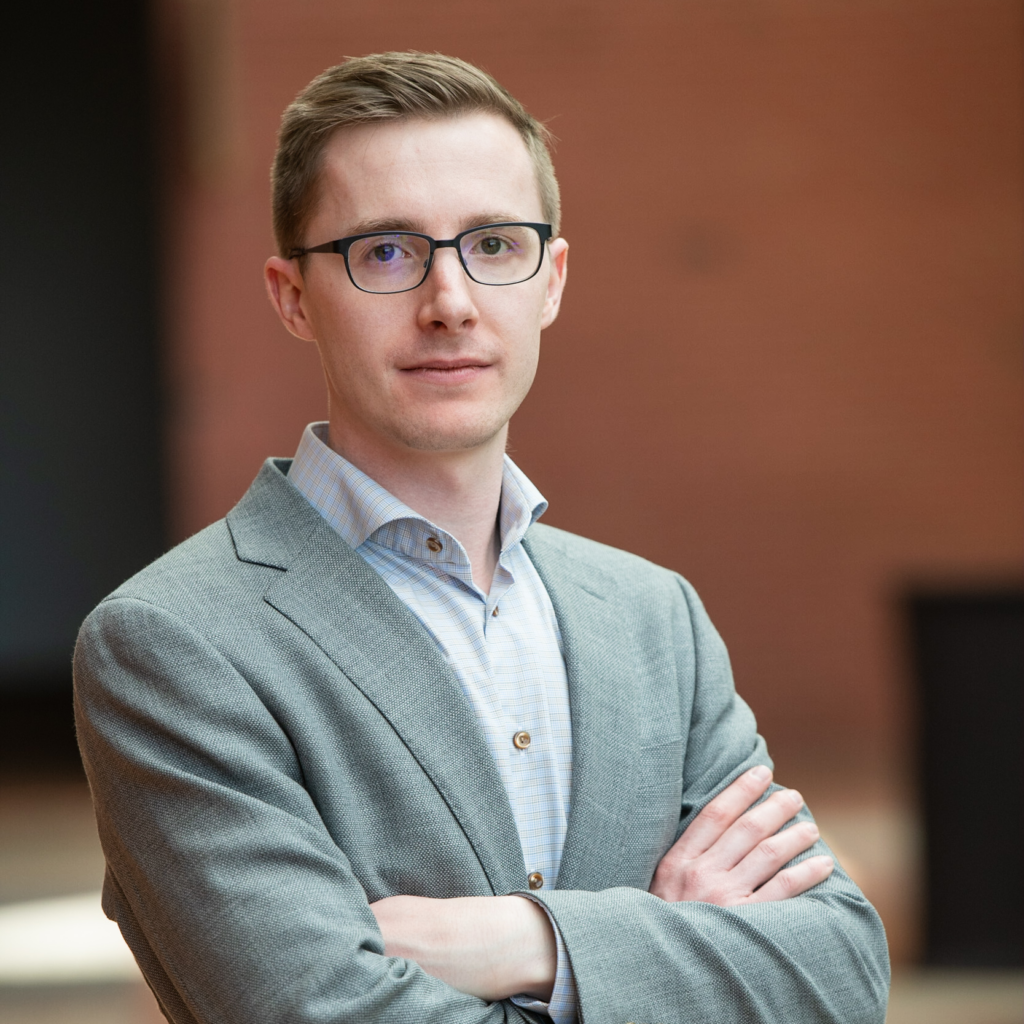 Kyle Peterson – VT of Customer Success at VisibleThread
Improve efficiency, clarity and compliance with quantifiable metrics.
Explore our Past Webinars
On-demand recordings so you can learn on your own time