Quality Matters: How health insurers can reduce costs and improve the member experience
Health insurers can improve member experience and create more value by prioritizing clear communications at every stage of the user journey.
Complete the form
to watch the webinar
In this webinar we discussed
If you want to improve your member experience, this is the webinar for you.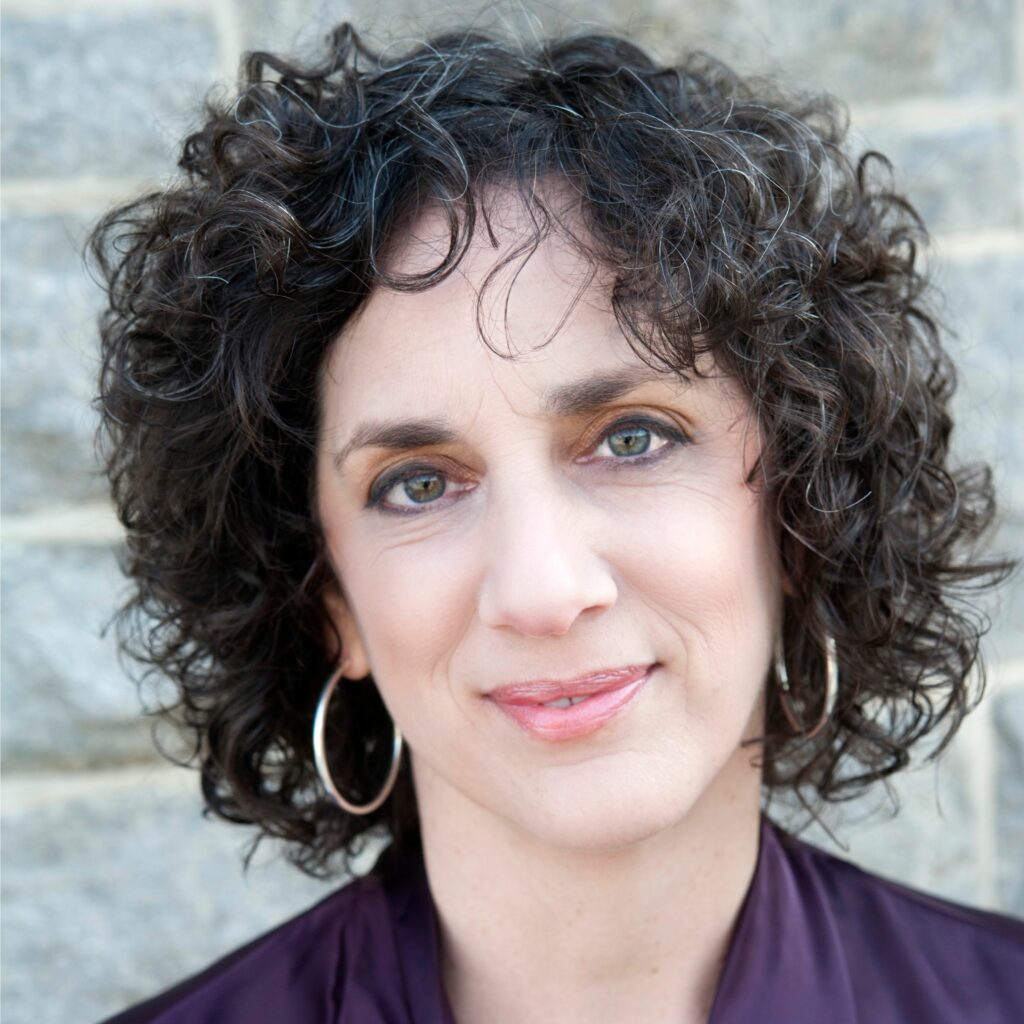 Leslie O'Flahavan
Professional Writing Trainer and Coach
Owner of EWRITE
Fergal McGovern
CEO, VisibleThread
Our mission is to make business communications clearer & more transparent, leading to better business outcomes.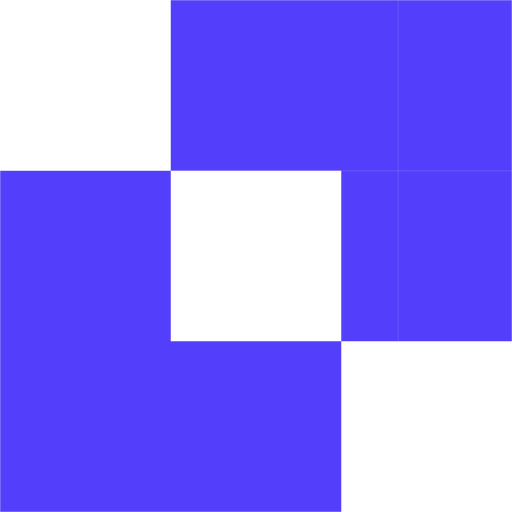 Explore our Past Webinars
On-demand recordings so you can learn on your own time