One of the highlights of Optimize23 will be a session led by Mairi Morrison, CEO of APMP UK. She'll be discussing an important topic – burnout in the contracting space. She'll be sharing statistics and insights on why organizations are experiencing high employee turnover and the impact of this on the industry. This is going to be an enlightening session that you won't want to miss.
Another exciting session at Optimize23 will be led by Amy McGeady and Brad Douglas, proposal experts from Shipley Associates. These industry veterans have an abundance of knowledge to share on the proposal process and how organizations can optimize their processes to win more business. They'll be sharing their insights and wisdom, so you don't want to miss this session.
We're also thrilled to have Guy Timberlake, also known as the Go-To-Guy, from The American Small Business Coalition join us at Optimize23. He has an outstanding session planned that is a must-attend for anyone looking to advance their career. He'll be discussing valuable personal development opportunities and sharing strategies on how to drive personal growth. Don't miss out on this opportunity to gain valuable insights and take your career to the next level.
For Visiblethread users and anyone interested in learning more about our products, we'll be showcasing the latest and greatest updates and features during Optimize23. You'll get to hear from industry leaders like Verizon, Leidos, Chickasaw Nation Industries, Cherokee Federal, and many more on how they are utilizing our tools to optimize their processes and empower their teams to work smarter. Don't miss out on this opportunity to see our products in action and gain valuable insights from industry experts.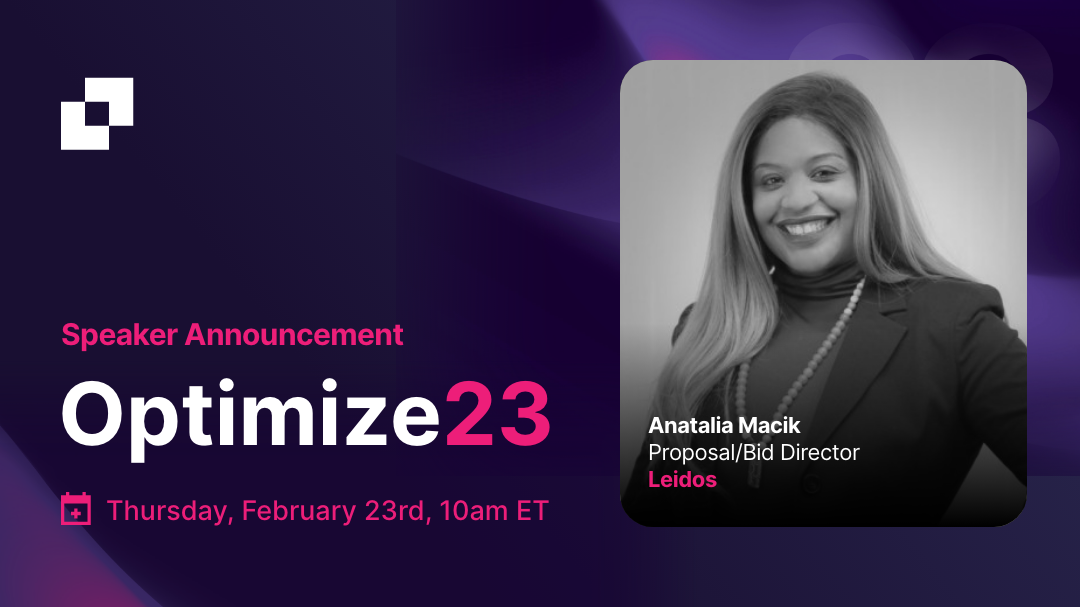 We are excited to announce an exciting roundtable discussion between Rick Harris, CEO of APMP US and Fergal McGovern VisibleThread CEO and Founder. They will be speaking about the future of automation API, ChatGPT and how to optimize in 2022 and beyond. This session is a must-attend for anyone looking to stay ahead of the curve in the world of automation and optimization. They will be sharing their insights and predictions on the industry, and discussing the impact of these technologies on the future of business.
Another exciting roundtable discussion will feature Kevin Press, Andrew Lohmeier, and Pinaki Kathiari. These experts will be sharing their knowledge on how effective communication is the key to success in organizational transformation. The panel will discuss the challenges of communicating change within an organization and the strategies and best practices that have been successful in driving the change. They will also share the insights from their experience in leading organizational transformation in different industries. This session will provide valuable insights on how to navigate the complex process of organizational change and effectively communicate with stakeholders.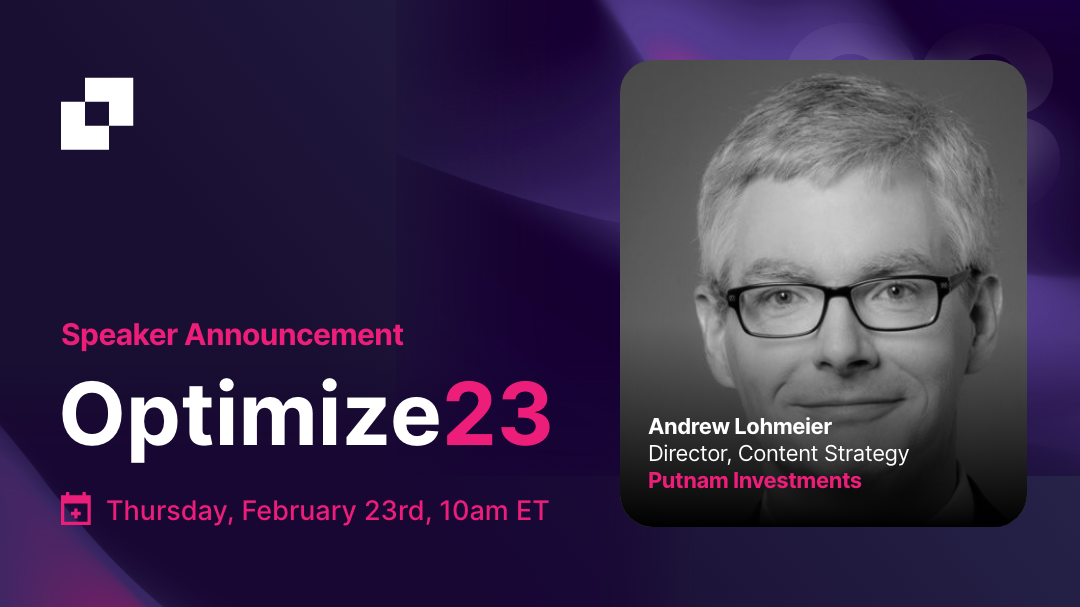 And that's just a taste of what's to come! Optimize23 is going to be an action-packed day filled with over 15 live sessions and workshops. We've got an amazing lineup of speakers, topics, and activities that are sure to leave you feeling inspired and motivated. We can't wait for you to join us and experience all that Optimize23 has to offer. Don't miss out, mark your calendar and register now!
And the best part? Optimize23 is a worldwide event and it's completely free. We have global registrants joining us from all over the world to share their expertise and learn from industry leaders. Don't miss out on this opportunity to network with professionals from different industries and gain valuable insights on the latest trends in optimization and automation.