Training Webinar: How to create, edit and use dictionaries in VT Docs
Are you ready to take your VT Docs skills to the next level? Watch the first of our training webinar series, where you will learn all about how to create, edit and use dictionaries in VT Docs. In this 30-minute on-demand webinar we show how Dictionaries help you get the most value from VT Docs.
Complete the form
to watch the webinar
In this webinar we discussed
Level up your VT Docs expertise in this on-demand training webinar, hosted by the VisibleThread team. This session is specifically designed to equip you with the essential knowledge of dictionaries in VT Docs.
Dictionaries serve as indispensable tools within VT Docs, comprising lists of terms, verbs, or phrases that enable comprehensive document search capabilities. The best part? These dictionaries are fully customizable and can be effortlessly created in no time.
Don't miss out on this valuable opportunity to optimize your VT Docs experience. Watch now and unlock the full potential of dictionaries in VT Docs.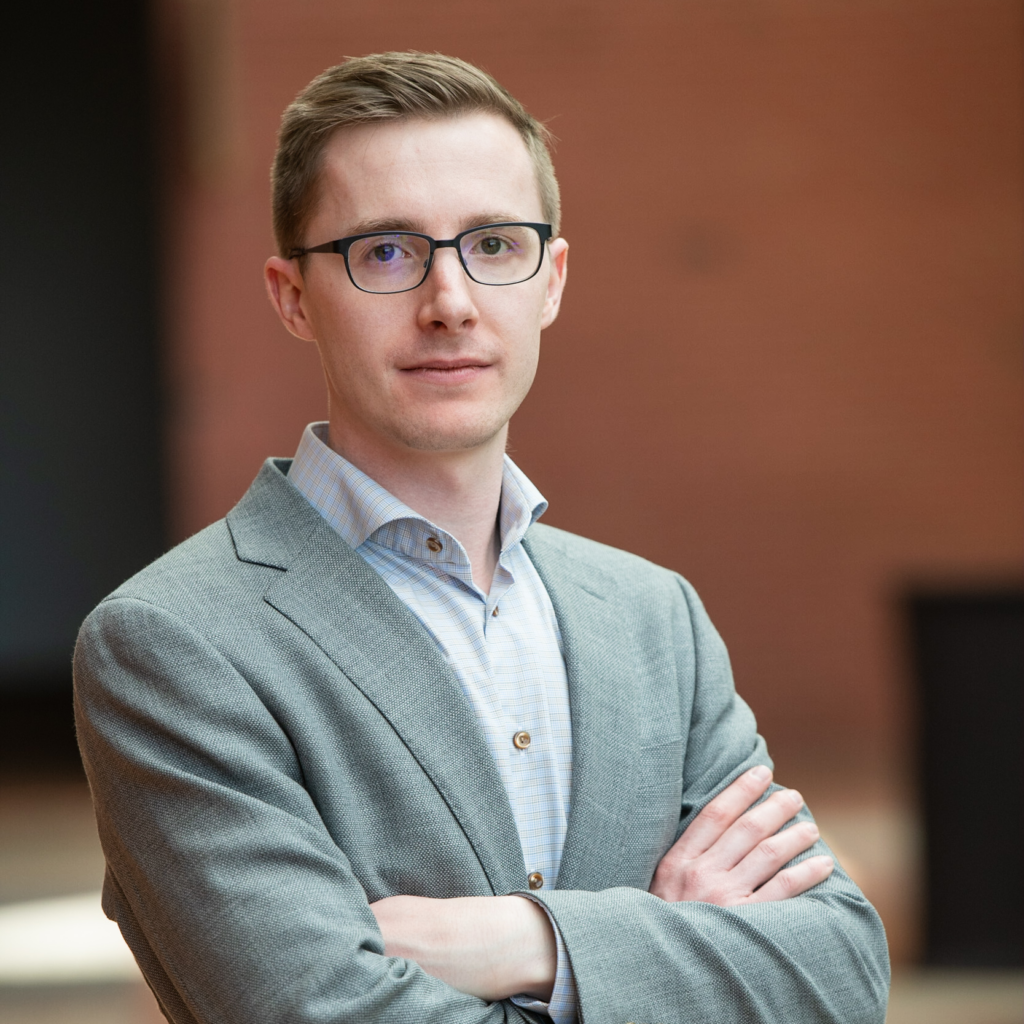 Kyle Peterson is the VP of Customer Success at VisibleThread.
Our mission is to make business communications clearer & more transparent, leading to better business outcomes.
"This is a unique opportunity to learn from a leading industry player about the power of automation."
Explore our Past Webinars
On-demand recordings so you can learn on your own time