Training Webinar: How to use Concept Tracking in VT Docs
Are you ready to take your VT Docs proficiency to the next level? Watch our on-demand training webinar: "How to use Concept Tracking in VT Docs." In this webinar, we showcase how harnessing this tool can lead to significant time savings, increased efficiency, and enhanced compliance.
Complete the form
to watch the webinar
In this webinar we discussed
This on-demand training webinar is meticulously designed to provide you with crucial insights into Concept Tracking in VT Docs.
Tired of manual Bid/No-Bid decisions and document alignment challenges? Seeking a faster way to identify gaps and high-risk clauses within solicitations? VT Docs can streamline these processes, saving time and boosting efficiency.
Watch now and unlock the full potential of Concept Tracking!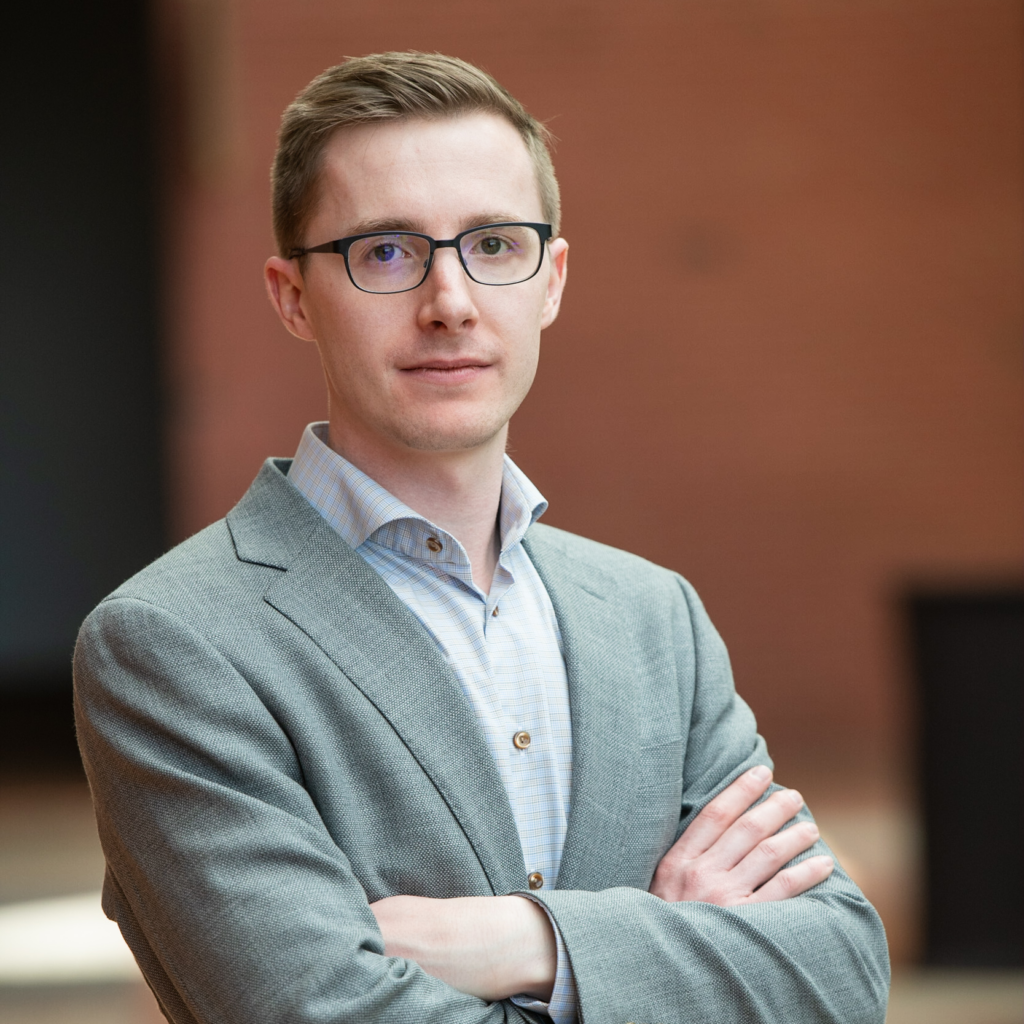 Kyle Peterson is the VP of Customer Success at VisibleThread.
Our mission is to make business communications clearer & more transparent, leading to better business outcomes.
"This is a unique opportunity to learn from a leading industry player about the power of automation."
Explore our Past Webinars
On-demand recordings so you can learn on your own time