Training Webinar: How to use the Compliance Matrix Feature in VT Docs
Ready to elevate your VT Docs skills? Watch the fourth webinar of the series, which delved into harnessing the Compliance Matrix Feature within VT Docs. In just 30 minutes, we demonstrated how leveraging this tool can yield substantial time savings, amplify team efficiency, and ultimately enhance compliance standards.
Complete the form
to watch the webinar
In this webinar we discussed
Boost your VT Docs expertise through our on-demand training webinar, hosted by the VisibleThread team. This session was meticulously crafted to provide you with vital insights into the Starter Compliance Matrix within VT Docs.
When faced with comprehensive RFPs, do you find yourself manually sifting through over 150 pages, copying and pasting sections to extract requirements? Are you manually compiling spreadsheets for your initial response and risk identification? This on-demand webinar demonstrates how VT Docs can streamline this process, not only simplifying it but also enhancing efficiency and saving time.
Don't let this valuable opportunity to enhance your VT Docs experience slip away. Register to watch on-demand today and unleash the complete potential of the Compliance Matrix feature in VT Docs.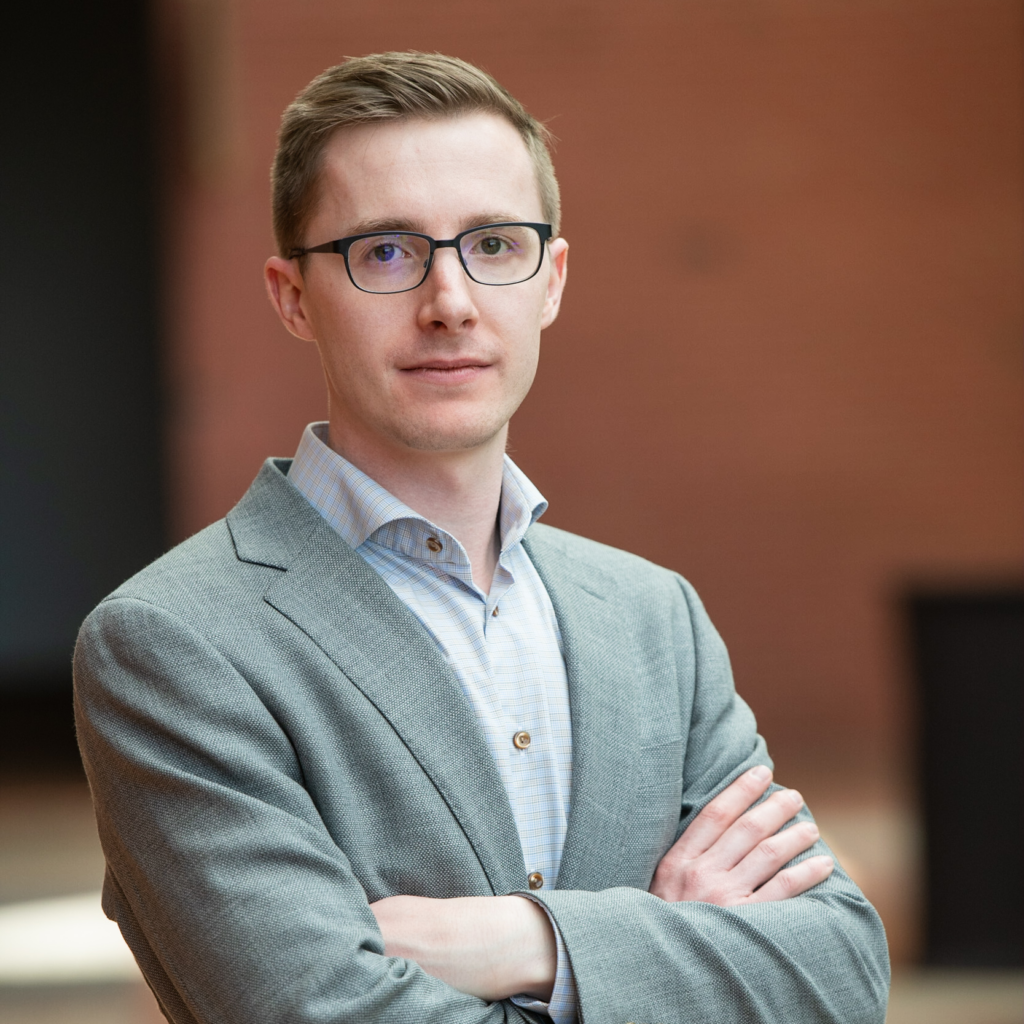 Kyle Peterson is the VP of Customer Success at VisibleThread.
Our mission is to make business communications clearer & more transparent, leading to better business outcomes.
"This is a unique opportunity to learn from a leading industry player about the power of automation."
Explore our Past Webinars
On-demand recordings so you can learn on your own time