3 GovCon Tech Trends you can't ignore in 2021
The pandemic has changed the way we win deals. So what does that mean for GovCon technology in 2021? That's what we discussed with well-known APMP speaker Karthik Koutharapu.
Complete the form
to watch the webinar
In this webinar we discussed
"Gartner predicts 2021 will see an 18.4% growth in public cloud end-user spending, which is projected to reach $304.9B worldwide."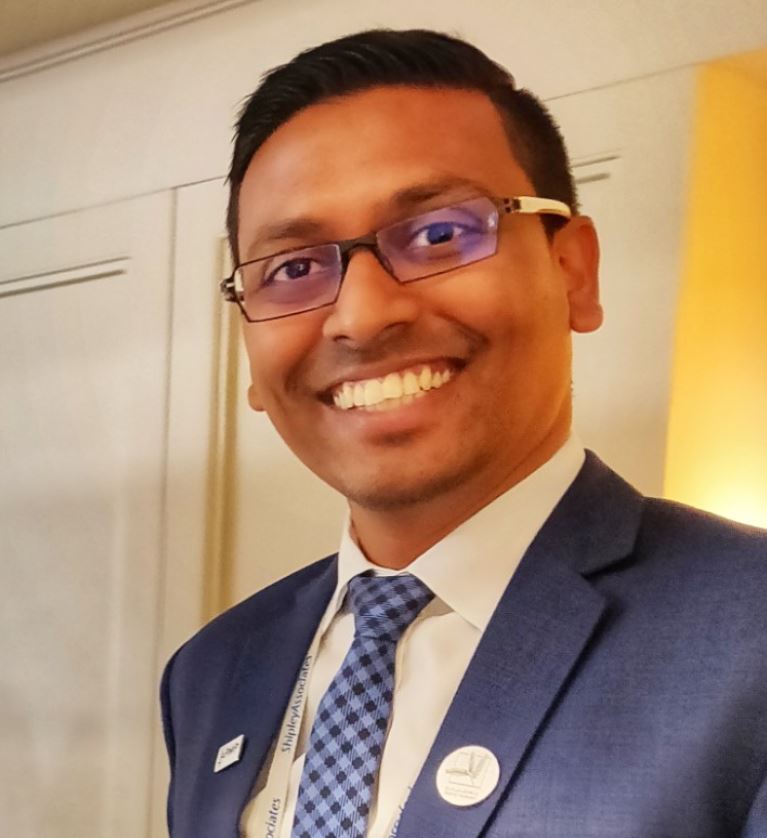 Karthik Koutharapu, CP, APMP
Bid Manager
Injazat Data Systems
APMP's mission is to be the trusted leader that serves a global community of bid and proposal development life cycle professionals.
"The Association of Proposal Management Professionals is the internationally accepted authority serving and educating those who win business to drive revenue to their organization."
Explore our Past Webinars
On-demand recordings so you can learn on your own time