VT Docs Feature Focus Series – Responsibility Matrix and Excel Compare
How to maximize the use of the Responsibility Matrix, Excel Compare features and other useful tips.
Complete the form
to watch the webinar
In this webinar we discussed
We take you a step closer to becoming a VT Docs Power User.
Angus McDonogh
VP Program Management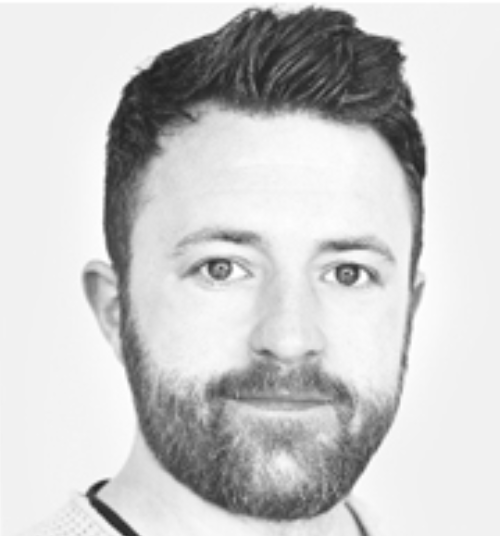 David Colgan
Customer Success Manager
Our mission is to make business communications clearer & more transparent, leading to better business outcomes.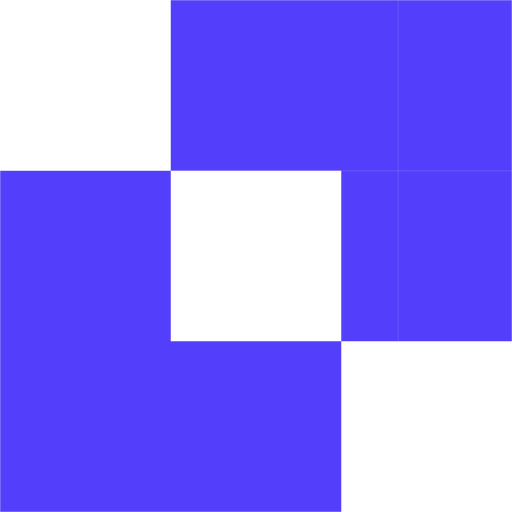 Explore our Past Webinars
On-demand recordings so you can learn on your own time