Recording: What does your company need to grow?
Remain ahead of the curve in this ever-changing landscape. Panel Recording from the VTSummit2022. We hope you enjoy this impactful recording from our annual summit event. This event took place in April 2022 at the Gaylord Convention Center, Maryland. This is a panel discussion from four leaders in the industry. The discussion focuses on key themes such as scalability, burnout, and misalignment in organizations.
Complete the form
to watch the webinar
In this webinar we discussed
"VisibleThread is an amazing company. Everyone I've met inside the organization has been not only friendly, but helpful, and proactive with us."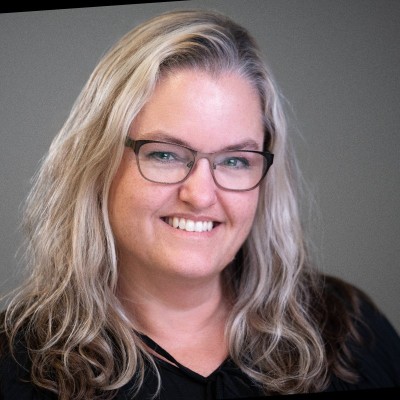 Marcia Watson
Sr. Director of Proposal Operations at Cherokee Federal
Stephaine Zink
President at Taurus Group
Cherokee Federal, a division of Cherokee Nation Businesses, a team of tribally owned federal contracting companies. With more than 60 federal clients they focus on building solutions, solving complex challenges, and serving the nation's mission around the globe. Cherokee's heritage of ingenuity coupled with modern business practices, enable them to serve as a trusted innovative partner that can implement solutions.
"I can see a spirit change in my team. They are excited that this solution is helping them do their job on a daily basis. They feel more successful. They feel more empowered."
Marcia Watson,
Sr. Director of Proposal Operations Cherokee Federal

Explore our Past Webinars
On-demand recordings so you can learn on your own time