What's new in VT Writer 4.0
Watch our latest webinar highlighting "What's new in VT Writer 4.0". In just 30 minutes, we demonstrated the main features of this most recent release and the improvements that we've made to VT Writer for more efficient use.
Complete the form
to watch the webinar
In this webinar we discussed
In this webinar, we showcased how harnessing VT Writer can lead to significant time savings, increased efficiency, and clearer communications.
This session is designed to provide you with the latest insights on the VT Writer release.
Don't miss this opportunity to elevate your VT Writer experience. Watch now to get an in-depth insight into the new and improved VT Writer.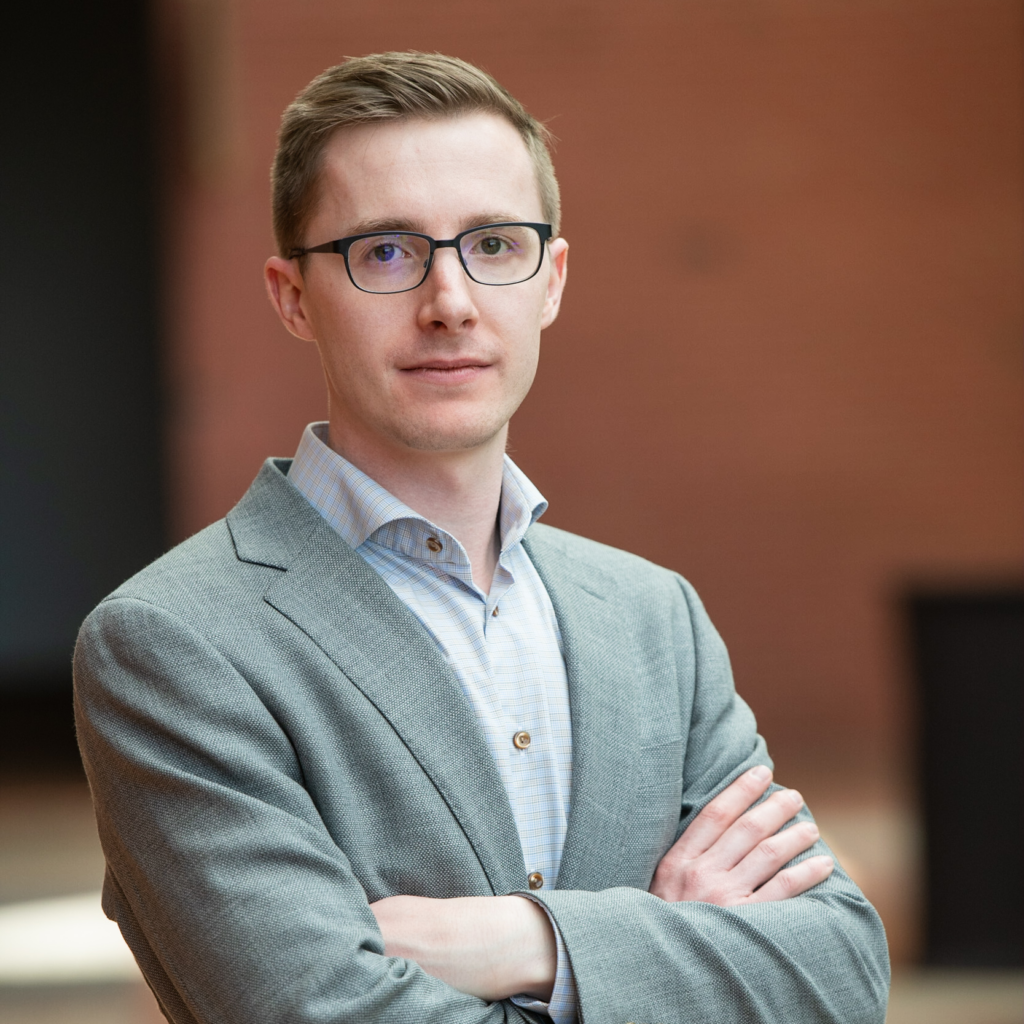 Kyle Peterson is the VP of Customer Success at VisibleThread.
Our mission is to make business communications clearer & more transparent, leading to better business outcomes.
"This is a unique opportunity to learn from a leading industry player about the power of automation."
Explore our Past Webinars
On-demand recordings so you can learn on your own time